Archive
What I Have Learnt From International SEO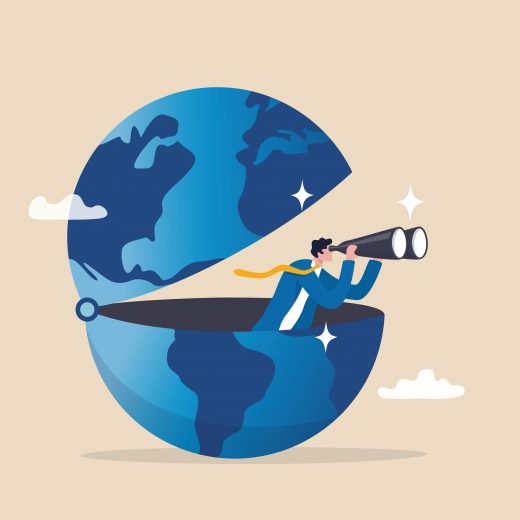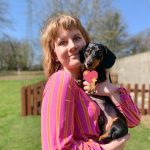 9th August 2022
When we're learning about the many different aspects of SEO it can be difficult to move your focus onto something else. But it's very important to explore the many different elements of search engine marketing.
When looking through different ways of optimising businesses, especially when they have a global reach. It's why I decided to take a deeper look into the world of international SEO and how it can help businesses grow.
Your audience
A business in the UK is not going to be relatable to someone who is based in Germany, for instance. This is why a number of businesses have separate sites across the different countries they serve.
The majority of the products and services may well be the same, but the content on each should reflect the audience you're serving.
Research these areas well and keep up to date with what's happening in these different countries. You're more likely to build an audience if you spend a long time building the right audiences for each branch of your business.
It may seem like it's going to take a long time to get right, but nailing how you approach each area of your business will give you big gains in the future.
Unique content is key
Of course when building an international SEO presence it's imperative to have unique content for each area. It helps build your brand, as well as having the chance to work on specific demographics for your business.
Building a content plan around all that your business is trying to achieve not only helps customers find out who you are, but it also boosts your global SEO coverage.
For example, a business that has a host of customers in Asia for kitchen supplies is going to relate more to chopsticks, woks and rice cookers as opposed to frying pans and saucepans more commonly seen in the UK.
It's about writing content that fully relates to readers and knowing that you know your audience as well.
SEO follows the E-A-T method: Expertise, Authoritativeness and Trustworthiness. This still applies no matter what part of the planet you're on and is integral to organic growth.
Think about the keywords for each region
Building a relevant keyword list for each region, and applying them to each search engine, makes it better for improved rankings. It helps your business grow more naturally if you research each search engine and how they can help your business grow.
While Google.ru and Google.jp may be important to you there are also other search engines to consider, like Yandex and Bing. Consider all of them when you are doing your research; you may find that different countries actually use a host of search engines aside from the most popular ones.
Researching the competitors
It should be a core part of your development and research but you'd be surprised what you can pick up from your competitors. Many businesses operate on a global scale and need to keep ahead of the times all at onces.
It means that you should be prioritising what content to produce first – and see if you can take advantage of any gaps in the market. Having the upper hand can have the potential to significantly boost your brand.
And there's also the consideration of social media and out of home advertising. Not every business markets in the same way, but on a larger scale you can find your niche and target it head on.
Building the right parts to ensure your international business takes off is why many see such growth, and it can help you too.
Prioritising SEO in your international plans will give your website(s) the edge. It's a great place to get the best out of your plans, and so long as you have the right set up for each site then there's no stopping your brand taking off.