3D School Map
Illustrations
LONG LASTING, UPDATEABLE 3D MAPS
If you're looking for a way to show off your school grounds there is no better way than a 3D illustrated school map. These are cheaper to produce than the older illustrated versions and are also much easier to update in the future as you invest in new buildings.
These can rendered at any size you require and can be used to create online interactive maps for your virtual open day experiences.
Please contact us if you would like more information or to obtain a quotation.
These work with large grounds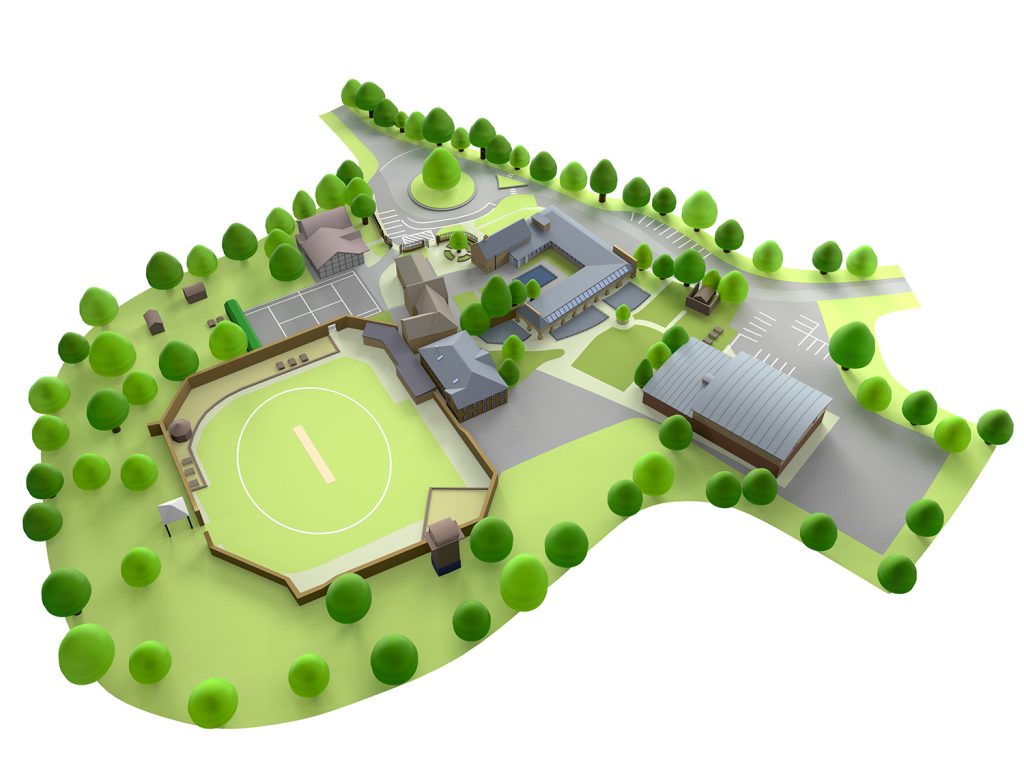 Narrow buildings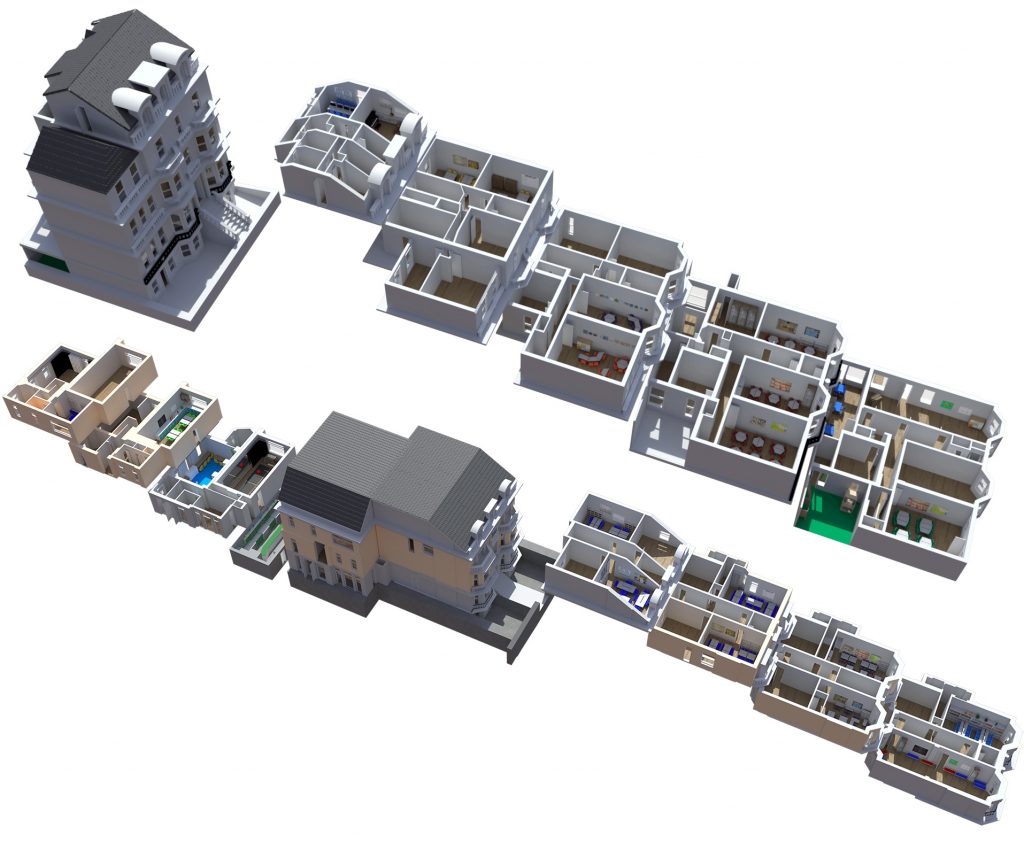 Medium sized schools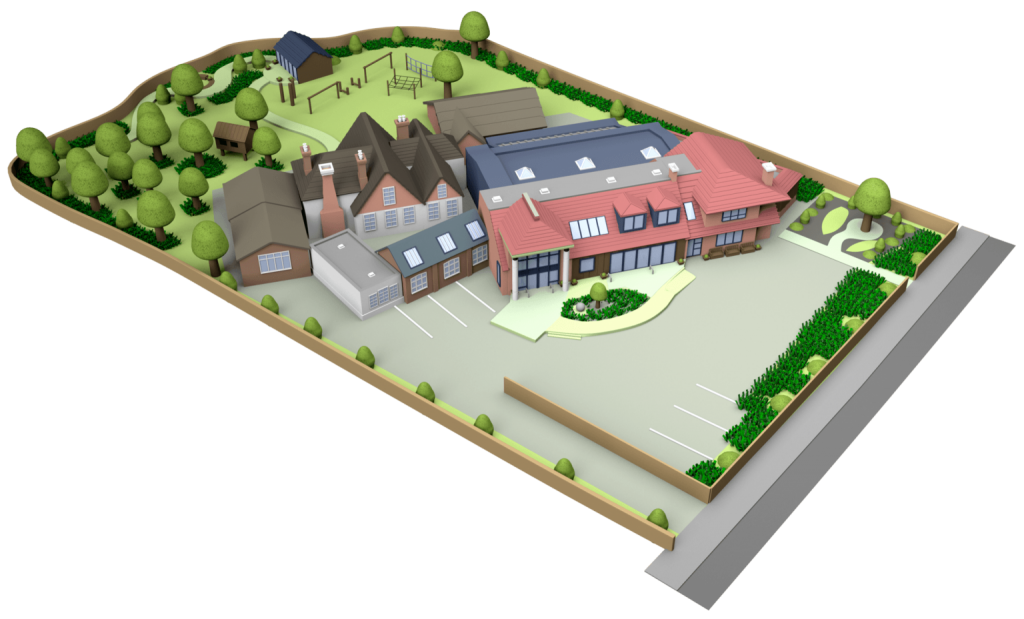 as well as much smaller sites