Archive
Search Trends – Targeting Small Businesses in 2022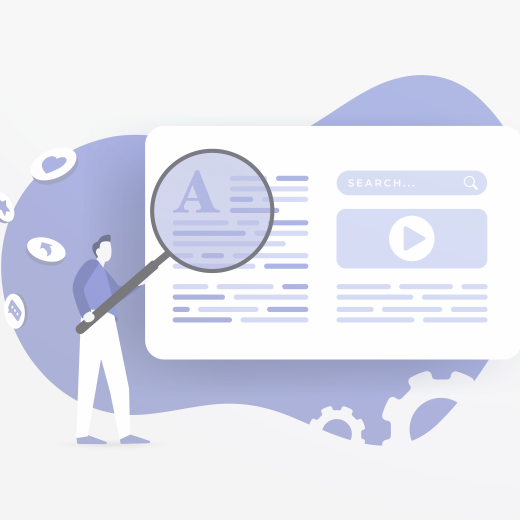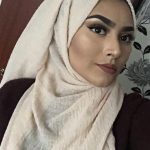 8th July 2022
Search is great. It connects businesses to consumers all over the world with an active interest in their products and services. Unlike social media and other channels where you have to lure potential customers, you can target users based on intent. Whether they're in the research stage of their journey or are making transactional searches to purchase, you can create content to compete for specific search queries and put yourself directly in front of the right audience. "Search intent", or the reason behind a search, is therefore crucial to think about for targeting. Features like "people also ask" can also give you some valuable insight about your target audience and the market you're in.
This post is for the businesses in the B2B space. A round up of the first half of 2022 and the popular search trends relating to small businesses that we would like to bring your attention to.
More Entrepreneurial
Searches for the term "open business" have grown by 21% in the past 4 years, something that Covid may have had a hand in as individuals spent their free time looking for new ways to make an income. What we do know is that these searches tend to take place between the months January and March.
If you provide business services, you will also be interested in knowing what small businesses are the most interested in. Below are the top 5 searches in order of search volume.
Small business loans
Small business grants
Small business administration
Small business ideas
How to start a small business
Their Nature
⅕ of searchers were also interested in setting up an Etsy store.
Another fifth were interested in opening up a physical boutique.
Identifying Search Opportunities with Google Trends Reports
A tool known as "Google Trends" can help you to identify search marketing opportunities. You can carry out general research relating to your niche and identify new and upcoming search trends to take advantage of. The tool gives you access to lots of insightful data which dates back years, and you can use it to help you to understand how customer behaviour is changing. Aside from time, you can sort and review data by geography to find the opportunities most applicable to your business.