Archive
4 Ways the Digital Marketing Scene is Changing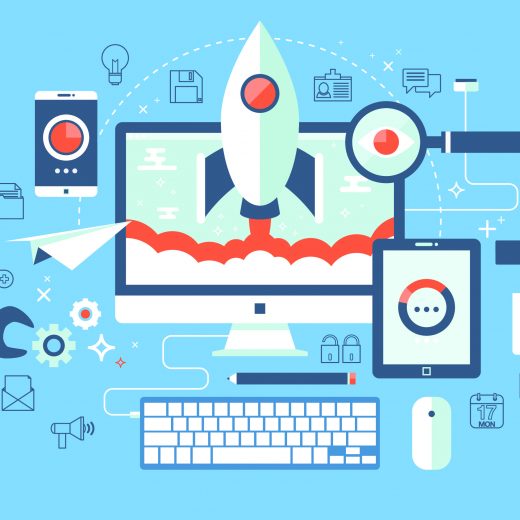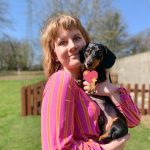 17th December 2021
From blockchain and NFTs, to the rise of ecommerce and swift deliveries. Here are some big changes happening in the digital marketing space and what businesses are going to have to do to prepare themselves for these big changes in the way we operate.
1. NFTs and Blockchain
It's something a lot of communities are dreading, but it's an area that will continue to rise, whether it's viewed as a positive or negative to the digital marketing space. NFTs, or non fungible tokens, enter the space in what's effectively an image used to exchange cryptocurrency online. The reason for their popularity is their assumed exclusivity, which celebrities and companies have all begun to jump on the bandwagon with in recent months.
While it's not clear exactly when this new scene of blockchain and cryptocurrency will entirely take over the marketing space, we should keep an eye out for when that time comes.
2. Ecommerce is changing, rapidly
With the huge growth of online stores due to the coronavirus pandemic, ecommerce has only soared and will continue to grow. With the ease of receiving parcels quickly, having groceries delivered and having couriers local to your area, you'll be finding that online shopping is much easier and more effective at times, especially at peak periods like Christmas time. For people that have to isolate due to COVID, for example, ordering groceries online helps those that still need their basic amenities without causing potential spread to others.
Reducing the amount we're leaving the home also means that general infections, aside from COVID, are greatly reduced, which is why the working from home boom has worked so well. Online businesses have brought a greater focus on the ecommerce platforms available to them.
3. Voice search becomes more prevalent
It's been mentioned before that the impact voice search has will only continue to grow, so it's vital that websites vow to optimise their sites to have voice search in mind. There are a few ways this can be done, especially if you're a local business and want to be found easily. Voice search also makes personalising searches easier and greater for business awareness and individual online growth. 
Searches and digital marketing methods are only going to grow in size, in a way that makes all of our searches and online decisions based on algorithms and research that a website has on you. Social media marketing has already paved the way for this, obtaining data on all users in order to make adverts that are as personalised to your customer's decisions as they can be.
4. The "metaverse" is being hailed the next big thing
It sounds vague at the moment, but it's only going to become more common in future as social networks begin to take hold of its progress. It's basically a 3D accessible version of the internet, where you can create a character (or a model of yourself) and enter a world as if you were there in real life. The most common way of entering this world is through a VR headset, where digital marketing companies are slowly considering advertising in completely new ways. It doesn't look set to take off, just yet, but it's only a matter of time until it does.