Archive
Top Tips to Improve Your Instagram Presence in 2022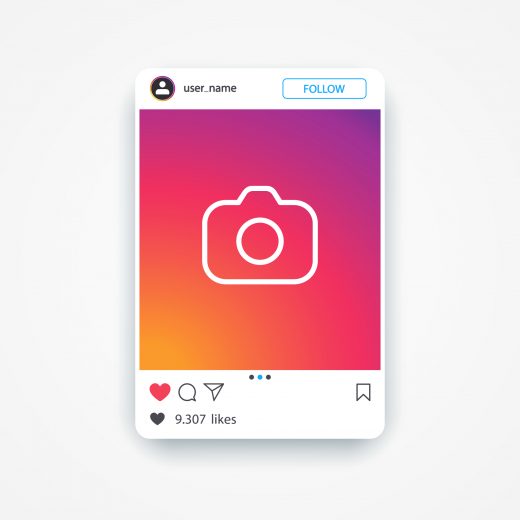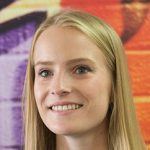 31st January 2022
Not unlike Google Search, Instagram is always changing, which means you'll probably need to update your strategy to keep up with trends. In fact, the social media landscape in general is continuing to evolve, with video content becoming ever more popular. Here are some top tips to help you make the most of your Instagram marketing plan, to help increase your audience and engagement in 2022…
Collabs
"Instagram Collabs" is a new feature that allows users to "co-author" a feed post or reel with another user. Before this feature, each user would have to post the same content separately and only reach their own audience, but by collaborating you can be show as the co-author of a single post, with the same likes and comments. This allows your to tap into your collaborators followers, and also increase brand awareness by association. This is ideal if you're working with an influencer or brand partnership.
Giveaways
Hosting a giveaway is a great way to boost reach, particularly if you ask your followers to share your post on their stories and tag friends as part of their entry into the competition.
Carousel Posts
If you want to share some educational content, like a step-by-step guide, a carousel is a great way to do so. Not only are they super shareable, but lots of people also like to save them, which is great for your engagement.
Stories and Highlights
Stories are a great way to interact with your followers because you can include polls and emoji sliders to encourage engagement. You can then add your stories to your highlights. Highlights appear at the top of your profile and allow you to give a preview of what your content is likely to include. Not only that, but they're also an opportunity to home in on your branding in a visual way.
Instagram Live
Live videos are fantastic for adding a personal touch and allow you to connect with your audience in a more engaging manner. The good news is, you can actually schedule Instagram Lives, which makes it easier to automate your campaign.
We hope you have found these tips helpful, but if you need any more support when it comes to your social media or any other digital marketing technique, don't hesitate to contact us.