Archive
The Importance of Internal Links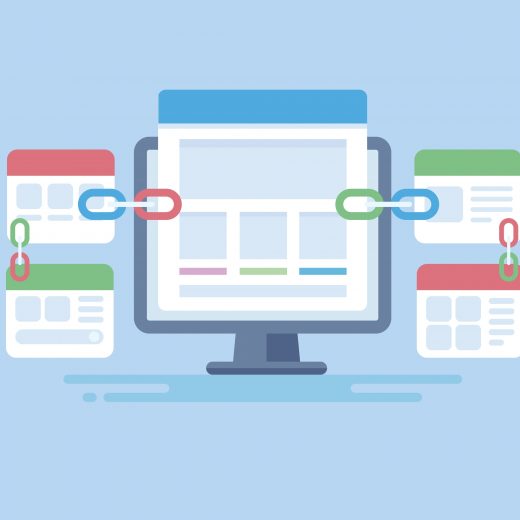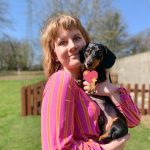 21st February 2023
Internal links are something that falls to the wayside for website owners, but they are actually a hugely valuable aspect of building a good strategy.
An internal link is basically one link place on a page of your site that points to another page on your site. It's building a level of relevance between these pages as a result and is a great way to naturally build SEO value.
Here are some reasons why internal links are hugely beneficial for your site.
Internal links enhance a user experience
Aside from on-page SEO improvements, the addition of internal links across a site helps greatly with user experience.
For one, it helps a user know where they could go next. If you want to know more about something else you mention on a page or article, you could add a link to another page on your site.
For example, if your site is all about how to make different recipes, and a user is on a page about how to make a Victoria Sponge cake, you could include a link to another page about how to make the buttercream in the middle of the cake.
You can make these really obvious to the user, by writing "Recommended Read" or "Learn More" to the front of the internal links you add, or add them in naturally. It's entirely up to your preference.
Users are more likely to stay on your website
Internal links are there to keep your users on the site. If they have to go elsewhere to find out their information you're losing out on a lot of traffic, and ultimately, conversions.
If you are finding that you don't have the content to link to, it's a good time to write up that content now and get the benefits from it early on.
A user that is going to spend longer on your site has a higher potential to stay on the site, look around some more and even become a higher value lead in the future.
You want the most conversions you can reach – having a wealth of information on your site, including links in easy-to-find places, will make a world of difference for your SEO.
Improves site crawlability
Being able to crawl and find all the pages on your site are what search engine spiders are used for. Having internal links helps greatly with this, as it gives these spiders another place to move to next, thus improving SEO.
In the same vein having internal links can improve the crawl depth for important pages. If your blog section has hundreds of posts listed it's going to be a lot harder for spiders to find a specific page, but through internal links on other pages you're giving it a new chance.
Crawl depth is important in order to find those hard to reach pages, or the number of clicks needed to find these pages. And if they can't be found easily it may impact their online presence. Internal links essentially prop up these pages to improve SEO performance in a natural way.
Builds Link Equity
Link equity refers to the juice between two links. And an entire website will have a level of domain authority added to it. In ideal scenarios, links within the site will have this domain authority passed onto it.
Search engines, namely Google, will rank a page based on a series of metrics which include value, relevance and authority. When internal links are added into the mix, these metrics can be transferred from a page that performs particularly well to another you link to from it.
That's a big part of the game when it comes to SEO performance – being strategic and tactical in what you add on each page in order to deliver the best results.
Internal links are hugely valuable
For a strategy that doesn't take a lot of time to add to each month, internal links are hugely valuable to growing your SEO strategy. Including keywords within the anchor text for these links is another plus to using internal links for that added SEO growth.
For the most part these kinds of links help search engines understand exactly what your website is all about, as well as improving user experience.
Maybe it's time to look at how many internal links you have across your site to see how beneficial they are. Or you can talk to one of the SEO team today about implementing internal links in the best ways for your site.