Archive
How to Prioritise Your SEO Fixes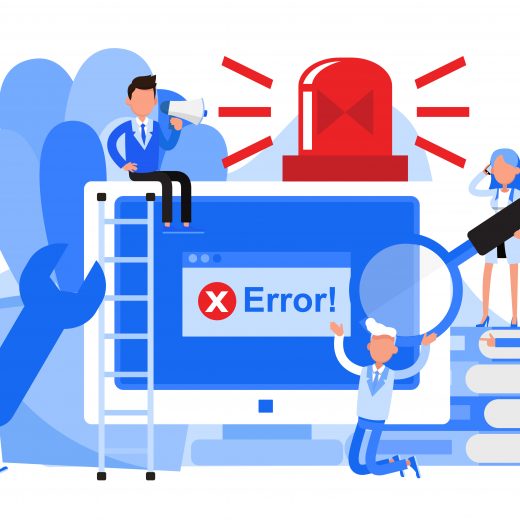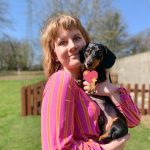 30th June 2022
You've either handled the audit yourself, or you've received an audit back from a provider like us who has laid out what you need to do to make your website run in the best way possible.
Whatever way you've listed your SEO findings, you will now need to order them in terms of priority. There are only so many hours in the day to address these issues. That's when looking at each issue will help you plan what needs to be fixed as soon as possible, and quick fixes that won't take much time to work on.
In this guide we'll be taking a look at the rough amount of time each task could take, and what you can prioritise from each audit.
What do the search engines say?
Each search engine has their own set of ranking factors. They're usually fairly similar to each other to keep in line with current trends. One of the big changes that's come in recent years is the priority over these factors:
Mobile friendliness – how easy is it to navigate your site on a phone or tablet?
User experience – can users get to where they need to be?
Website speed – can users get around your site quickly?
Having these should be at the top of your list in an ideal world. Looking through the errors however may mean it'll take a while to see the results.
Assess your own resources
You may just be on your own addressing each problem, or you have a whole team behind you to get the work done. You may be better suited to handling the tasks you can manage first before addressing the more complicated tasks.
If there are things that you can't handle, then it's time to look at outsourcing the work. Many SEO agencies or web developers can help you with your requests, depending on what you exactly need fixing.
Think about where your sales are made
An ecommerce store is going to prioritise everything to improve the buyer's journey. The ways to make you and your business sales is where a lot of people put their focus and attention.
For new businesses and websites there's especially a lot more focus on how you will be getting your first pile of orders through the door.
It's what makes your users stay that will help with your website growth as well. Using keywords in the right places helps with this, and continuing to write unique content will always improve your business.
Link building is also a great way to get your rankings higher, as well as any other form of digital PR.
Decide on what's going to make the most impact
There is always a resources and cost conversation you'll be handing with yourself. Is this where you want to spend your money right now? For start-ups and other small businesses, priority may be spent in other ways, such as merchandising or brand awareness. They all of course make an impact on business growth, but making executive decisions can be the toughest part of the process.
Split up all of your tasks into chunks and see which ones can fit within your budget. This can help you decide where is best to put your time and how much will give your website the biggest benefit.
Working on priority
There are of course many ways to determine how you make a priority list, but some can impact your business more than others.
Here is our list of priority tasks.
Quick fixes
Amending meta descriptions and title tags
Adding alt text to images
Internal linking across the website
User experience
Fixing load speed on the site
Reducing the size of images on the site
Minifying any unnecessary code found on the site
Using structured data to help crawlers understand your site
Long term improvements
Writing blogs or new content each month
Keyword research
Writing blogs for external sites in exchange for backlinks
There may be many other priorities to consider of course, but it's wise to look at what you think will make the most impact. There's no right or wrong way of working on your SEO performance.
But if you ever think you need a second opinion, we'd be glad to lend a hand. Get in touch today to see how we can help your site grow in the right way!