Archive
How Long Does It Take for SEO to Show Results?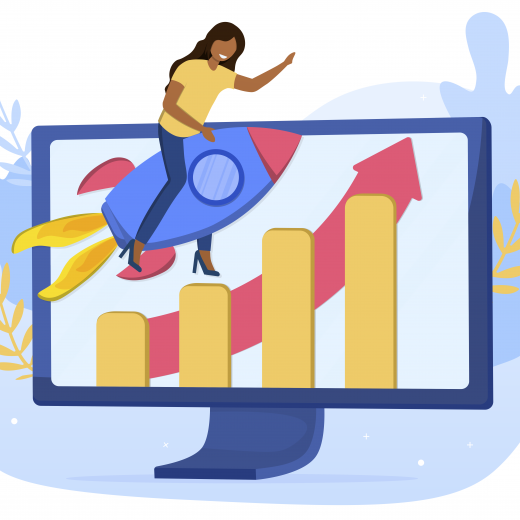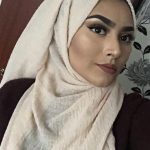 22nd June 2022
We've been doing this for a while now (21 years to be exact) and one question that we're used to hearing is regarding time frame and how long SEO takes to achieve. While we have produced some fantastic results for clients in as little as 3 months, you can expect to be waiting around 4 to 6 months before seeing any sort of real improvement. Unlike paid media where results can be instant, you can't switch on a campaign and expect to be seen at the top of the SERP. You will need to build your site's authority in order for it to be indexed and make sure that it's free of any underlying technical problems that could prevent this from happening.
Does SEO Work?
There's no question that SEO works. A good SEO will be able to create a strategy around your business needs and advise you on the best course of action to take. That includes the keywords that you should spend your time and resources going after and the work that will produce worthwhile results.
This of course is dependent on the goals that you have in mind. You should have a set of both goals and KPIs to help you monitor and measure your growth. To set yours, think long term about where you want to be in the next 6 to 12 months and the metrics you're going to use to help you determine whether they have been reached. For example, you could look at organic traffic, visibility, impressions and rankings. But regardless of what they are, at the very minimum, increased search visibility will help you to gain brand awareness which is an essential part of marketing any business.
Building Authority
If you're familiar with seo, you will know that authority is something that we go by when looking at the strength of a website. This is typically given a score between 0 and 100 with 100 being the most desirable. It is calculated using handy SEO tools like the industry leading ones that we use and concerns how likely it is to rank within its niche. Although it isn't a ranking factor, there are strong correlations between good authority and higher rankings. The more high-quality content that you have, the better your chances will be at ranking for competitive keywords. This is because search engines have access to more information about your site and what it is that you do.
Aside from building on-page content, there's a whole host of ways that you can boost your authority. Here are some examples for you below:
• Build a strong backlink profile by gaining high-quality backlinks from authoritative sites.
• Create link worthy, sharable content.
• Remove any negative affiliations with a disavow.
• Make improvements to website structure and UX.
• Improve internal linking.
Technical Issues
Technical roadblocks may also be standing in the way. With Google's speed update, page speed and user experience are more important than ever. To rank well, your site will need to load fast, be visually stable and offer good interactivity. Other technical issues involve the incorrect use of tags, site structure, sitemaps, mobile friendliness, broken links, and security. These are only some to name a few.
If you would like help in any of these areas, feel free to get in touch.