Archive
How To Build An SEO-Friendly Sitemap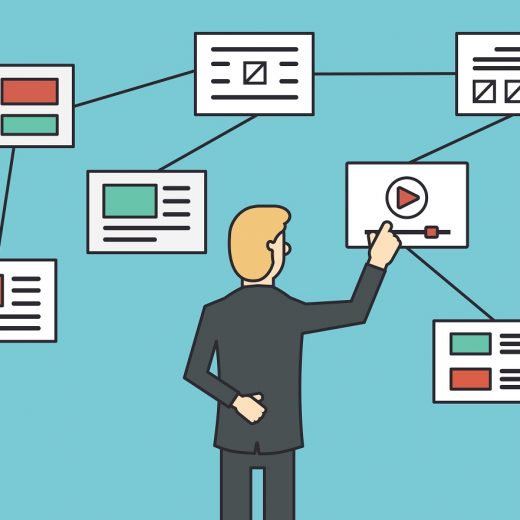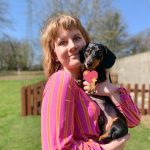 28th March 2022
A sitemap is one of the biggest parts of an SEO-friendly website. It will show a user the logical structure of a site, arranged in a way that completely benefits the user.
But it should also be focused on the development of a website's rankings; if pages cannot be accessed in a nice way, or if keywords are not targeted within the pages, they can often get lost or even left unranked in worse case scenarios.
This is when a sitemap should not only be appropriately structured, but also has a level of SEO in mind when it comes to ranking.
In this guide, we explore how you can build a sitemap with both SEO in mind and a sitemap that is helpful for users and website crawlers.
The most important thing is keyword research
It is a fundamental part of SEO that all marketing managers should be aware of if they want to ensure they have a friendly website.
Keywords are what users use to find what they're looking for quickly, and if you want to remain competitive, your site should be using a wide variety of keywords.
When it comes to menus and page titles, keywords should be incorporated where they can, and in as natural a way as possible too.
Using a keyword research tool will allow you to scope which keywords are worth your time, and what keywords you would like to prioritise.
Bear in mind that a lot of keywords will be high volume keywords, but it doesn't mean to say that you would never be able to rank for them.
Be sure to include location-specific keywords too, as you'd be more likely to rank for those.
List your priority pages
This can involve a bit of digging into your website's analytics and seeing what sites rank best and where visitors tend to go.
The highest visited pages should be your priority, as well as those with the highest levels of conversion rates, which can be found within your Google Analytics (if already set up).
This is where you can begin to set up where these pages would now point to. Ideally they could remain as a top level page, but with more keywords in mind.
If they are pages found deeper within the sitemap, you may want to consider moving them higher in place and easier to access. These all depend on your website's specific needs.
Rearrange your site's structure if needed
A website's structure should only be around 2 – 3 pages deep, with bread crumbs in place to clearly demonstrate to website crawlers where users should be going, and the path they've made.
If certain pages are really hard to find, maybe it's time to change the site's structure to make it easier for users and crawlers to discover.
When you find a lot of pages are full of different subjects, we recommend categorising these pages to help with the depth of pages.
Some pages on your site may be out of date, where you could look to remove or merge these pages with others that provide the same sort of content.
Only consider pages to be removed that have really low page visits and interactions.
A business-oriented website should have these pages deemed as a priority:
Home

About Us

Products/Services




This may be divided into additional categories

Contact Us

Privacy Policy & Terms pages

Checkout system

News or Blog section
Keep an eye on your site's rankings
Even before you make any drastic decisions to your website you should consider how your rankings will change.
A lot of your keyword positions will fluctuate as the changes are made, and they can make for some improvements or decreases in your traffic for a while, but it's important to know that these can be temporary.
Ensuring your site is structurally laid out and in a logical way will help your website in its general rankings, and its keyword performance.
It's also worth bearing in mind the ranking factors associated with user experience.
A user is bound to visit your site much more if they can access your site easily and complete what they were looking for quickly.
Helping that along will greatly help your site's business grow, and in turn search engines will begin to notice this.