Archive
The Best Ways to Boost Your Local SEO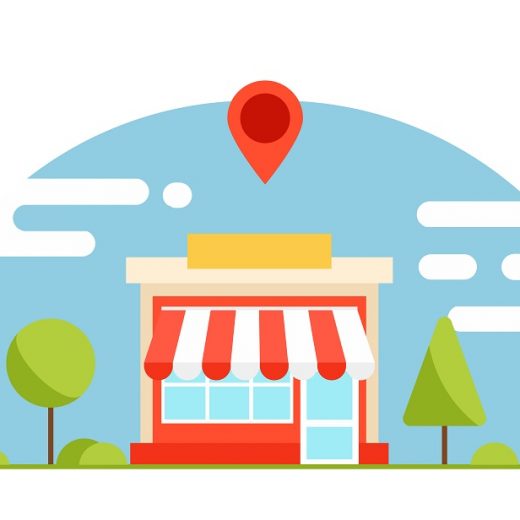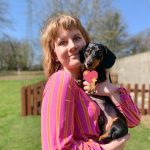 14th February 2022
Local SEO is only getting more relevant and important as SEO develops. It's just as important to have a clear level of understanding of local SEO as much as it is key to keep an eye on your on-page and off-page SEO practices. In this guide we'll be having a look at all the key ranking factors in 2022 for local SEO, what Google looks for, and how you can continually optimise your local listings.
Having an optimised Google My Business profile
If your business doesn't have a Google My Business (sometimes known as a GMB account) then you're at a huge disadvantage towards your competitors. Google My Business will allow you to appear on Google Maps and give people directions, at its basic level. But it also provides businesses with means to receive reviews, feedback, special posts, photos and updates.
The Name, Address and Phone Number (NAP) are essential for a GMB listing. Beyond that you can add your own features to it, like social media or website links. Having NAPs on multiple location websites, like Yell or Thomson Local, adds to that optimisation process. Add your contact details and listings in as many places as you can online to better improve your SEO prospects.
Reviews and reputation management
Google has its own review system that users can add their own thoughts on their recent service at wherever they've visited. From doughnut shops to digital agencies, businesses greatly benefit from positive reviews.
Google can also pull third party reviews into your Google My Business listing if you don't have many direct GMB reviews. If you have a number of negative reviews, it may be wise to action these, encourage customers to post their experience of your business or look to resolve these issues.
Reviews show that a business is actually trustworthy, and reviews with an actionable response can be reasoned with. You're showing that you're a trusted brand, even if you have a bad review. It doesn't mean that your business is tarnished for life – but working on the reviews you've received and improving your business as a result will help your company grow.
Keep everything consistent
All of your contact details and information of the company should be pretty much the same on all listings you use. From Yelp and Facebook, to Yell, GMB and other citation websites. Utilise as many as you can and ensure all of your details are up to date. If your business moves location, or you have a new telephone number, update all of your local listings as soon as possible.
Complete every element of each local listing
You may notice that your local listings might be 70% complete in some instances. It may seem like a chore, but try to work on completing each local listing as much as you can. It will give your SEO in general a lot more credibility, and you'd be surprised at how much it improves your local SEO. Double check your information is as correct as it can be while remaining consistent.
Curate unique content on your website for your location(s)
This works great for businesses with multiple locations in the area. You can write up fun guides about the local area of where your business is located, and showcase the community you're in as well. Writing unique content also gives you the opportunity to rank for new keywords at the same time. 
You can give yourself a chance to boost your on-page SEO as well as your local SEO. A lot of different elements can factor into your overall SEO performance, so it's always worth finding opportunities to optimise your own website on top of your local SEO listings.
Trying a variety of techniques may not give you the results you want straight away, but look to other areas of your local SEO optimisation. How is your website looking? Are there outstanding reviews that are pushing people away from your business? Look to even the smallest detail to make your business stand out from the rest.