Archive
How COVID-19 Will Affect Digital Marketing this Summer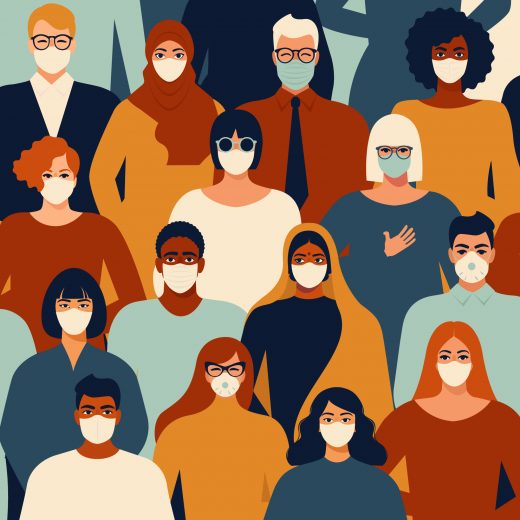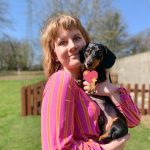 7th July 2021
Since the pandemic began in the early part of 2020 a lot of businesses in all shapes and forms have had to adapt. As businesses look to work from home, operate digital workplaces and look to build their business online, it's fair to say that the digital marketing industry has changed rather dramatically in the past 12 months.
Let's take a look at what's changed and what will look to change this summer.
Online Sales
Having an online shopping platform has never been more attractive for businesses and customers. From online booking systems to a complete e-commerce solution, there's plenty of options that business owners have taken advantage of.
According to Innovation Visual, online shopping habits increased almost 20% in May 2020 alone, with that not looking like it will slow down.
This has caused a huge shift in people applying for jobs in companies that have more of a digital focus. Huge courier companies for instance have taken the opportunity to hire thousands more staff members to battle the rise in online shoppers.
SEO
For businesses, they may be thinking this is now the opportunity for them to rank higher in the search engines in order to gain more sales digitally. This hasn't changed during the pandemic, but definitely given digital marketing teams a new focus during the pandemic.
For starters, a lot of content should remain evergreen, even more so now that customers and readers will be keen to read about how COVID-19 will affect future orders, services and more. As a huge shift to digital thanks to online shopping and social media has meant that more people are using the search engines, there's the likelihood that new and emerging niches are waiting for you to explore.
For local businesses SEO is more crucial than ever. Takeaways, delivery companies and buying groceries online were bustling during the height of the pandemic, and so improving your Google My Business listings, displaying COVID-19 guidelines and opening times will improve your chances of gaining new business.
WordStream identified that more people are searching with terms that include "open now" more than ever before, and continues to rise.
Advertising & social media
When the pandemic began, cost-per-click for most terms had remained level. Now, the average has almost doubled. As habits change, so do our customers, with around social ad revenue skyrocketing in Q1 of 2021.
Additional features have been added to reassure users, too. Ads relating to COVID-19 are currently banned and social media allows users to add features about the safety procedures a certain business follows. Social media channels also allow you to look up specific information on the pandemic and what to do if you present symptoms of coronavirus.
The Bottom Line
Digital marketing is only going to continue to be more and more important as time goes on, and capitalising on it early has meant that many businesses have grown tremendously in the past 12 months.
Depending on your business' aims, different marketing channels will work for others and give them the growth they need in their own unique way. One size doesn't fit all in the world of marketing!
And if you're in need of any digital marketing advice, feel free to get in touch today to discuss your options with us.