Archive
Managing Your Online Presence During the COVID-19 Pandemic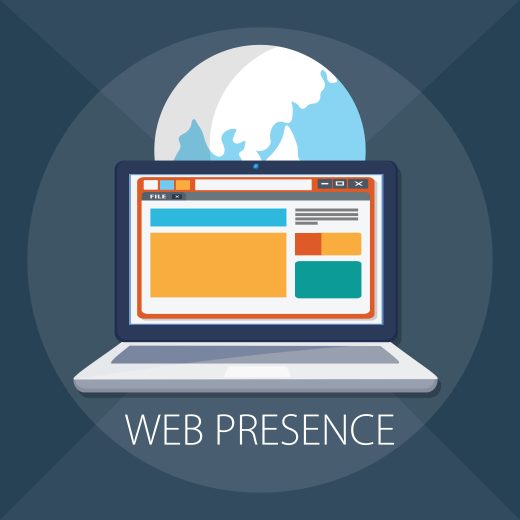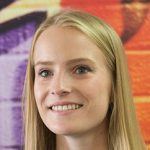 20th March 2020
The coming days, weeks and even months will test the tenacity and resolve of many companies around the world. The impact of the COVID-19 pandemic will be unique to each business and even from location to location, but the truth of the matter is that we are far from "business as usual".
As to be expected, search volumes for normally popular key terms are reducing because people are understandably more concerned with corona virus updates and the latest news. Online bookings for things like flights and hotels are dropping to an all time low, which is why it's crucial that we all take a proactive approach. Your clients and customers are most likely wondering how you are adapting to the ever-changing situation, so it's important to keep on top of your online presence.
Communication is key at a time like this, so you will need to start by editing your FAQs page and cancellation policies. You may need to have a dedicated COVID-19 landing page created, with relevant updates, or potentially even a pop-up on your homepage if there's something you urgently want to get across to the public. Be sure to update your opening times and temporary closures on both your website and across all social media profiles. Demand for products is drastically changing, so if you operate an e-commerce website, you will need to make sure that your stock availability statuses are kept as up to date as possible.
If you're a local business, it's likely that the first thing your potential customers see in the Search Engine Results Page (SERP) is your directory listings, so be sure to keep these updated. This applies to your Google My Business and Yelp listings, which you will need to edit to highlight any closures or other changes to your operations.
Try to remain as positive as possible during this time of uncertainty. Valuable lessons will be learned and it is likely that most business owners will implement far better practises going forward. If you need any help with updates to your websites or social media channels, please don't hesitate to get in touch. We are currently working from home until further notice but can be reached via email as usual.