Archive
How to Build Your Ecommerce Presence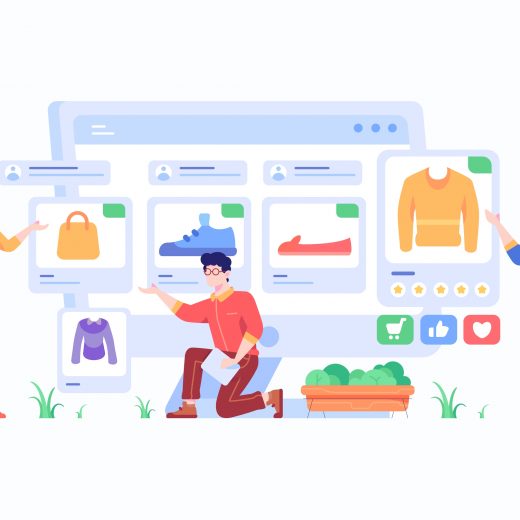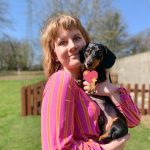 10th May 2023
Most product owners and sellers will want to expand and diversify their business through a website – one of the most in-demand industries out there thanks to the COVID-19 pandemic.
Ordering online could not be easier in this climate, and it's only growing more each year.
To build a site that has SEO in mind is another aspect of that. Considering product page builds, link building and advertising there is a lot at stake in someone's first ecommerce site.
To help you get on the right track there are many areas you could consider to prioritise, but as SEO is a slower process to see the lasting results in we recommend jumping in with that first.
Build rich product pages with oodles of content
It will ultimately depend on what you're selling to see what content can be added to your individual product pages. A site selling different types of bricks for construction might need to add a lot more information on their pages than a clothing store where the images help the user.
It's important to consider the accessibility element of it as well. You want as many viewers on your site as possible – writing detailed descriptions (with no waffling!) can give your site the edge it might need. In a sea of competitors you want your site to really stand out.
Filling your site with the right content will get you on the right track that ensures you're on your way to building an SEO-friendly strategy.
Use blog posts to point users to your products
A good way of getting internal links across your site, or even to recommend products to users directly is utilising the areas you can write loads of content in. Blog posts are always recommended by us to our clients as it helps you rank for lots of new keywords.
Buyers' guides are a good way of helping your customers learn what would be the best products for them. A skincare brand could produce a host of guides for different skin types, from oily to dry or textured skin, and recommend products that they currently sell on site.
It's a good way to get users staying on your site for much longer, while you make a conversion (i.e. make a sale) along the way.
Capitalise on link building
Link building is a good way to help your site grow in new ways, and is now one of the top ranking factors. There will be a lot of ways you can add links to your own products, blog posts and more thanks to the successes link building brings.
There will be many ways you can get links pointing to your site either for free or on a paid basis, though Google does prefer links earned organically.
Reverse image searching your products is a good way of getting free links by simply asking for credit on your images. Communicating with the right contacts can also grant you more options in terms of securing links, but you can also strike deals with other websites.
Why not offer a discount code to your site in exchange? Or produce an exclusive piece of content for their site? This can be a start of a strong link building relationship if you play your cards right.
Don't discredit the traditional methods
In some cases you will have to resort to using traditional methods of getting your audience to come to you. Out of home advertising isn't dying out anytime soon, but you can use it to your advantage when building a solid SEO campaign.
Have a look at social media as well. You will find that you could create a Pinterest account to really hone in on what your site is all about and how you can take it to the next level.
Networking and word of mouth all help a site be known about and used more. It's why SEO can often be the catalyst of many ways to make sales and build a successful business.
So it's always important to have a look at what the market is doing in terms of ecommerce, but having a good SEO strategy will pay dividends in the long run. It's a good approach to have sorted out at the start of a business opening up or a reskin of a website. Having your SEO nailed is a huge step forward for your site's success.
And you can always talk to us to get more information on how you can build a successful ecommerce site.