Archive
What Ranking Factors Are Still Used Today?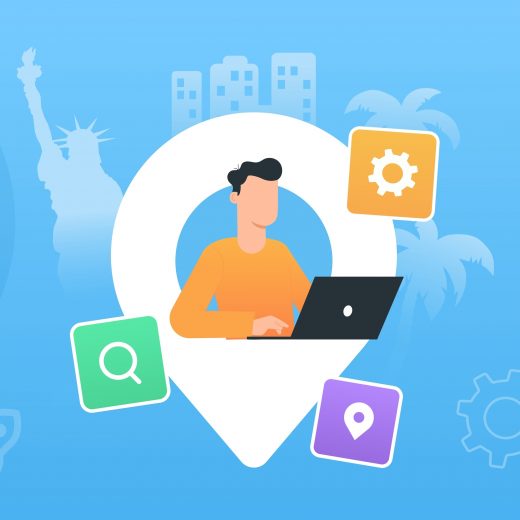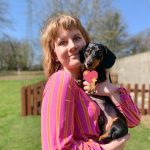 25th November 2022
Recently, a guide from Google was released which shares information on the ranking factors and algorithms that Google still uses and operates. This will really help clients and SEOs with their understanding of what's actually still in operation and what has been long retired.
We take a look at the report Google has shared and what is to come for the many algorithms of the future.
What algorithms are staying?
There are a host of common algorithms that are here to stay, or at least are staying around and are still important to the way SEO shapes our marketing strategies.
Spam detection systems are one of these algorithms that is commonly used, for clear reasons. This is in place to help us all avoid any spam or poorly placed links. Anything that violates Google's spam policies will be blocked or removed, and at least sent to the bottom of Google results.
A site diversity system is in place to help keep each search result unique, with no 2 results appearing at the same time. This helps users find exactly what they're after and also be able to explore a huge number of different sites suitable for their needs.
RankBrain is a very common algorithm named heard in the SEO world, and it's still used today to help with individual search queries. It essentially finds similar results based on keywords that don't contain every exact word. For example, if you're searching for "restaurant London" is going to translate to "list of restaurants in London" to this algorithm.
A page experience system is an element that ensures the user friendliness of your website is really important. It's a big ranking factor in general, especially from a mobile perspective where Google prioritises mobile sites and those that have a much friendlier user interface.
Local SEO algorithms are going to be in place for a very long time, if they are not continuously updated. It's important for local businesses, restaurants, cafes, and many more.
BERT is another algorithm system that has been place for some time. It helps Google understand the intent behind different keywords and will give your site priority if your site is clear on what it serves, its aims and how it helps readers or customers.
There are a whole host of algorithm updates can be found on Google's recent blog update.
So what algorithms have been retired?
You'd be surprised what algorithms have been retired, or rather merged with existing algorithms in place. Panda and Penguin for example have been retired for a while in favour of new algorithm names that have helped form the top SEO methods we use everyday.
Hummingbird has also been retired, which was pivotal to Google's search engine success in the earlier years. Google claims that this is no longer needed as the search systems have improved exponentially since. Page Speed algorithms have also been ditched in favour of Page Experience algorithms instead.
In a lot of cases the old algorithm names have merged into the new and existing ones, which is a great way to see how far our search engines have become.
It's good to hear that Google is now becoming a little more open with us in regards to how we understand our search engines. It helps us use search engines better, and also allows us to move forward to the latest trends and methods. It's still important to keep an eye on what's happening in the SEO world and how that will continue to change.