Archive
A Guide To Understanding Canonical Links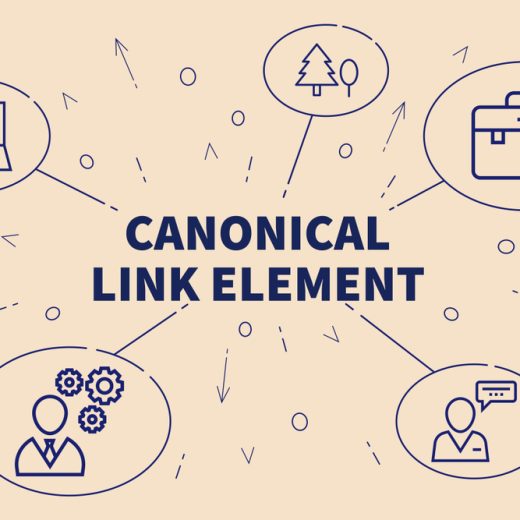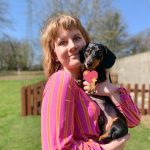 22nd September 2023
In the intricate world of website optimisation and search engine rankings, understanding canonical links is essential. Often referred to as "canonical tags" or "rel=canonical," these HTML elements play a crucial role in helping search engines understand the preferred version of a webpage.
In this guide, we'll unravel the mystery behind canonical links, why they matter, and how to implement them effectively to enhance your website's SEO performance.
What Are Canonical Links?
Canonical links are HTML elements that indicate the preferred version of a webpage when there are multiple versions of similar content. This typically occurs when a website has duplicate or very similar pages, which can confuse search engines when determining which page to index and display in search results.
Why Are Canonical Links Important?
Avoiding Duplicate Content Issues: Search engines aim to provide diverse and relevant results to users. When duplicate content exists across multiple pages, it can lead to lower rankings or even penalties from search engines.
Consolidating Page Authority: When there are multiple versions of similar content, the authority and ranking signals from each version can become diluted. Canonical links help consolidate this authority to the preferred version.
Improving User Experience: Canonical links ensure that users are directed to the most relevant and authoritative version of a page, reducing the likelihood of them landing on duplicate or low-quality content.
Implementing Canonical Links: Best Practices
Identifying Duplicate Content: Use tools like Google Search Console or website auditing tools to identify instances of duplicate content on your site.
Choosing the Preferred Version: Determine which version of the content should be considered the canonical version. Factors to consider may include content quality, relevancy, and user experience.
Adding the Canonical Tag: Insert the canonical tag in the HTML head section of the non-canonical pages. The tag should point to the preferred version's URL.
Handling Parameters: If your website uses parameters that generate different versions of the same content, consider using canonical tags to specify the preferred version and avoid duplicate content issues.
Regularly Monitoring and Updating Canonicals: As your website evolves, periodically review and update canonical tags to ensure they still point to the most relevant versions of your content.
Canonical links are a crucial tool in the SEO arsenal, helping search engines understand the preferred version of content on your website. By implementing canonical tags effectively, you can consolidate page authority, avoid duplicate content issues, and enhance the overall user experience.
Regularly monitoring and updating canonicals as your site evolves will ensure that your SEO efforts continue to yield positive results. With this guide, you're equipped to navigate the world of canonical links and optimise your website for search engine success.