Archive
Why You Should Avoid Duplicate Content on Your Website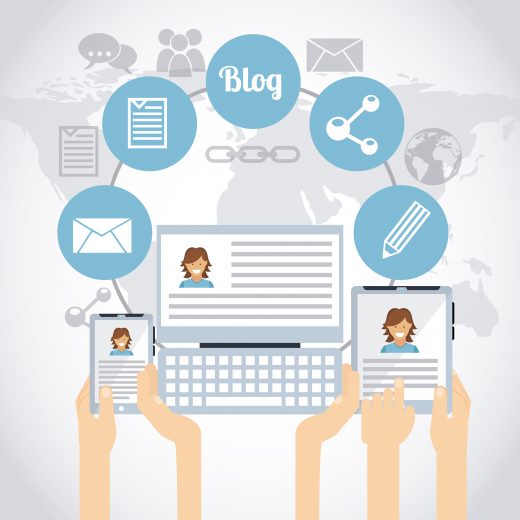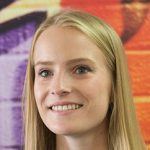 28th July 2018
What is Duplicate Content?
Duplicate content is when the exact same (or appreciably similar) text appears on the Internet in more than one place. This could be either across your own domain or across multiple websites. If you have a set of products, you may think that having the same description in two or more places is better than having none at all. However, duplicate content doesn't just refer to the body of text on a page, but also the page titles and meta descriptions.
While duplicate content isn't necessarily a Google penalty, it will certainly affect your search rankings; ie. where you appear in Google. This is because it can be difficult for Google to determine which version is more relevant, and therefore which should rank higher. After all, search engines want to provide the best possible service to users and they don't want to list the same content several times. This problem becomes even more confusing when other websites start linking to different versions of the same content. For a website owner without a thorough understanding of SEO, challenges such as duplicate content are easy to face.
How to identify duplicate content?
It can be hard to know if your website contains duplicate content and, more often than not, it happens unintentionally. Google Search Console can help you identify duplicate content, as can various other crawl tools. Once you know where the problem lies, you can work on getting it fixed and, as a result, you are sure to see some improvements in your search rankings. The good news is; it is possible to correct duplicate content, although some fixes are easier and quicker than others.
An obvious solution is to rewrite the content on your website so that every page is entirely unique. This may take a bit of effort, especially if you have a big website, but it is well worth your time. Not only will unique, optimised content help your rankings, it will also improve the user journey by providing your website visitors with more information. This, in turn, will encourage conversions. Perhaps you could employ a fresh set of eyes to carry out this task and give a different voice and perspective to your content.
How can Innermedia help?
Not all companies have the resources or the knowledge to avoid issues such as duplicate content. However, good content plays a massive role in your digital marketing so it's important to get it right.
At Innermedia, we have a team of copywriters who are experienced in SEO best practise and know how to help you boost your Google rankings. We are able to adapt our writing style to suit a variety of clients and thus, appeal to your website visitors. Firstly, we can figure out where the issues actually lie and then spend some time rectifying them. Of course, with constant communication, we will also discuss your requirements with you to ensure we provide you with the results you're hoping for.
Please feel free to browse our success stories and gain a deeper understanding of how our hard work can help your website perform better. You're also welcome to contact us on 01707 875 721 if you have any questions!