Archive
BBM Launch Campaign It! Website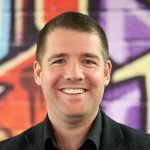 12th May 2012
At the beginning of the year, campaign management experts BBM launched their new website alongside their Campaign It! book.
Innermedia were asked to design and build a website that would represent everything the Campaign It! brand aimed to achieve.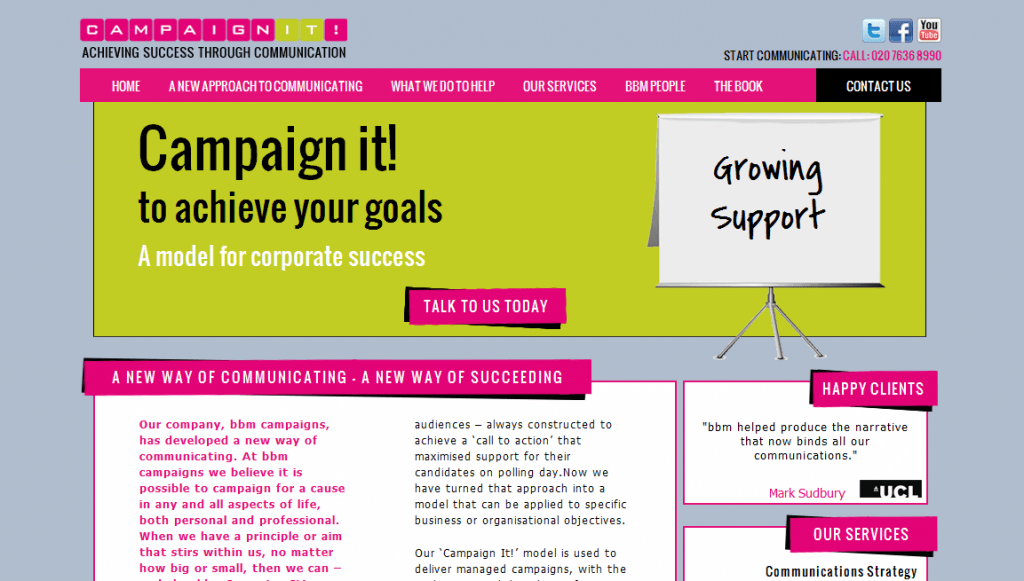 We initially went to the BBM offices, to get an idea of the business they were and what exactly they wanted from a website. We spoke with their team and established that they wanted a website that was fun, functional and really represented their message of communication.
Campaign It! and the team at Innermedia are really happy with the end results. What do you think of this web design?
If you are interested in web design in Hertfordshire, contact Innermedia