Archive
5 Benefits of Social Media for Businesses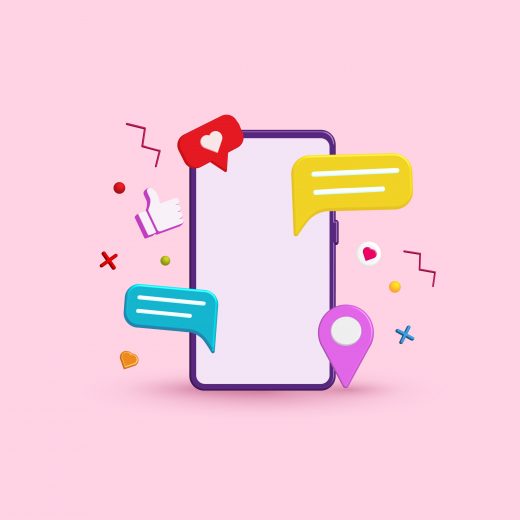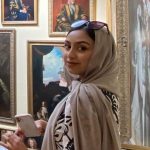 7th July 2022
With the rise of social media starting in the early 2000's, the world of technology, interaction and business has completely changed. Social media has essentially taken over a multitude of matters and has had some of the best impacts for businesses specifically. After the pandemic hit, almost everything we knew was transferred online. All of a sudden, businesses went digital and employees went from an office space to working from home. With spare time, many individuals created personal businesses from the comfort of their own bedrooms just by using social media.  And they sky rocketed. All by using social media.
Here are 5 benefits of social media for businesses.
Increase brand awareness
With over 4 billion active social media users across the globe, this is one of the quickest and easiest ways to get your brand on the map. Places like Twitter, Facebook and Instagram are a great way to reach people and bring in potential customers. People tend to only connect with brands they already know online so this is a guaranteed way to create some traffic for your brand.
Boost sales
Social media accounts play a big part in new contacts becoming customers, also known as a sales funnel. The number of people using social media grows every day and with social sale tools becoming widely used, networking online will become very important for product search. Our best advice is to line up social media efforts with sales goals.
Stay on top
Most users will check their social media accounts multiple times in a day to see what's new. Keeping your social media posts up to date, entertaining and informative will make your business your followers' first stop when considering making a purchase.
Website traffic
Social media posts and ads are key ways to bring in the traffic. Sharing content from your main site or blogposts is a great way to get viewers as soon as you post. Sharing onto stories on Instagram is an amazing way to get instant notice by potential customers.
Going viral
A new trend that puts individuals directly onto the main page. Finding a way to incorporate your product or even your brand into a popular trend gives you a great chance in receiving a large amount of traffic in one go. The exposure allows bigger potential brands to notice you and for your brand to move further. Going viral is no easy task, but with the use of social media has been made that much simpler.