Archive
3 Key UX Features a Website Should Have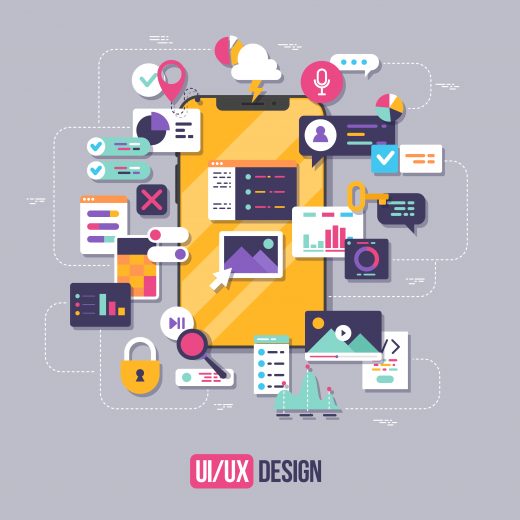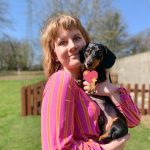 6th May 2021
When planning for website development projects there are a few stages to go through with a web developer and UX designer to ensure that it's what you're looking for and how you'd like your website laid out.
However, if your site isn't accessible, user-friendly and most importantly mobile friendly, then rankings are in jeopardy; users won't enjoy going to your website and it can impact conversions and sales.
There are 3 main features a UX designer and web development team will have in mind when designing your website.
1. Accessibility
One of the most important areas of a website build is ensuring it is user friendly to everyone, which also includes users with disabilities. Screen readers are still important to consider, as they help users understand images when alt text is added to them.
Key ways that make sure a website is accessible are the little things. For example: include text outside of text entry fields so that it can be read by search engines and screen readers.
Simplicity is very popular with a lot of users. They are after what your website is all about, what it can do to help them and interact with your site's call to action. Designs should be intuitive, fast-loading and straight to the point so that users can find exactly what they need in the shortest amount of time.
2. Hierarchy
This refers to the way users navigate across your site. If your pages are hard to find, or take a lot of clicks to reach, people are more likely to bounce.
Drop down menus or large visual menus that display each main page in an easy layout are great for users to find exactly what they're looking for. Having a hierarchical structure for your web pages is an added bonus, as search engines find this structure easy to crawl and rank accordingly.
Usually at the top of your menu you'll have your main pages which are then fed down to smaller, less important pages towards the bottom. This is also a natural way of leading your users across the site.
3. Consistency
No one wants a site that has two or more pages the same. Each page should have the exact layout with only a slight few variations in between. The website doesn't have to reinvent the wheel either – the most standard and simple of layouts are the norm for websites like Twitter, Uber and Dropbox.
Ensuring your site's look and feel are not overly complicated for users to understand and access is the biggest reason for users to continue using your site. And if they're direct to the point, with clear calls to action, it drastically improves your SEO performance and rankings as well.
With a clean, minimalist layout that doesn't overcomplicate things, your website can be fully optimised for user friendliness and accessibility on both mobile and desktop.