Archive
On-Page vs. Off-Page SEO: What Are They?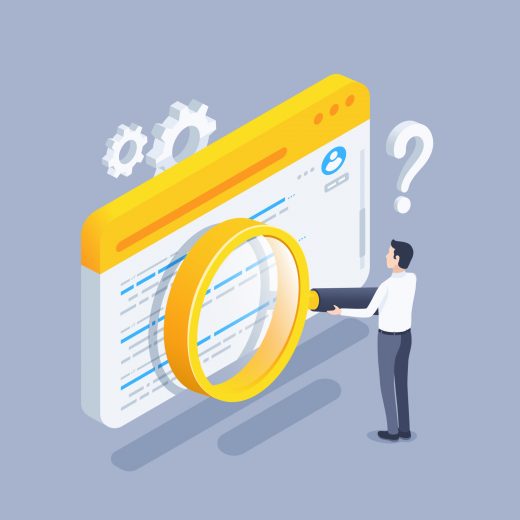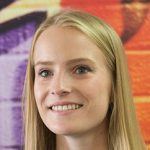 8th April 2021
When working in digital marketing, there are so many different factors to consider. No matter how many times Google updates their algorithms, one thing will always remain the same: you should never focus on only one element of SEO. Your marketing plan should focus on both on-page and off-page SEO. This article should address some of your key questions.
What is On-Page SEO?
On-page SEO basically refers to all of the tactics that you can implement directly within your website to help improve your rankings in the search engine results page (SERP). Here are some examples:
Keyword Optimisation
Internal Linking
Loading Speed
Mobile Friendliness
Meta Descriptions
Alt Tags
Essentially, it's the practise of improving both the content and HTML source code of your site so that Google can clearly identify what information your website is actually providing to potential visitors. The more optimised each page of your website, the easier it will be for your intended audience to find you. Start with the basics: make sure your target keyword is featured in your page title and the URL. Avoid duplicate content and ensure your site isn't blocked from crawling.
What is Off-Page SEO?
So, as the name suggests, off-page SEO are the measures taken outside of your website that influence your rankings. The trick is to make Google think that your website is popular, relevant, and authoritative using the following techniques:
Building backlinks from reputable websites
Encouraging reviews on Google My Business, Yelp, Trustpilot etc
Sharing on social media to increase clicks to your website
Working with influencers and the press
There are lots of ways to build backlinks in a Google-friendly way. Try to create superior quality content, filled with useful facts and figures, that people will want to link to on their own websites. You could also send outreach emails to people in the industry, offering guest posts and an opportunity to work together. Although you might be tempted, do not buy backlinks to manipulate your rankings, as Google will penalise you for it.
It's a good idea to track your progress to ensure both your on-page and off-page strategies are successful. One way to track your website's authority in comparison to your competitors is to look at your Domain Authority, a scoring system developed by Moz.