Archive
How to Improve Your Domain Authority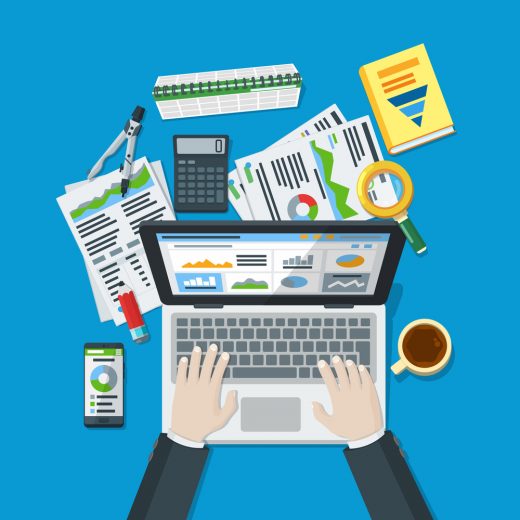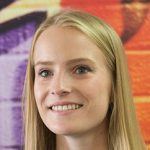 5th July 2018
Google uses a variety of factors to determine the ranking of a website; regular quality content, image alt tags and meta data, to name but a few. Another factor, which you may not have heard of, is your Domain Authority (DA), which we will explore in detail throughout this article to improve your understanding of it.
What is Domain Authority?
Domain authority was developed by Moz, who create tools to help make SEO and other aspects of marketing easier. Essentially, the higher your domain authority, the more likely you are to have a better search ranking and thus receive better quality traffic. What's more, by assessing your DA, you can measure the effectiveness of your SEO efforts and make comparisons with your competitors. Page authority is not the same as domain authority, although it is similar. As the name suggests your page authority measures the potency of a single page on a website rather than an entire website.
Using an algorithm, Moz scores a website's domain authority from 1-100; the higher the better. A score between 40 and 50 is considered average and anything above 60 is considered excellent. There are over 40 different factors that determine a domain authority including the number of backlinks you have, whether or not your website is user friendly and how many times it has been shared on social media.
How to Increase Your DA Score:
There are lots of steps you can take to improve your DA score, but you shouldn't expect it to shoot up overnight. Firstly, you must optimise your on-page content, including all of your metadata and image tags. The trick is to share excellent quality content that people are likely to share and link too, as the number of backlinks you have is a big factor in determining your score. These backlinks must be good quality, though, so make sure to remove in toxic links that a delivering poor quality traffic to your site.
As well as having lots of good quality external links, you should also improve your internal linking structure. This will help your website visitors navigate your website and will improve their user journey. As a result, less traffic will leave your site as a result of frustration, when they're buried deep in your blog archive and can't find their way out.
Other questions to ask yourself if you want to improve your domain authority are:
Is my website mobile friendly? If someone heads to your site using their mobile or tablet and it doesn't display properly, they will be quick to leave.
Is my website quick to load? Websites that are too slow will have a poor bounce rate because people don't like to wait for a page to load.
Do I promote my website enough on social media? You can't expect other people to share your content on social media if you don't.
There are always things you can do and changes you can make to improve your domain authority and search rankings; you website should always be a working progress! If you wish to check your domain authority using Moz' tool, you can do so here.