Archive
Why Should I Work with a Google Partner Certified Digital Marketing Agency?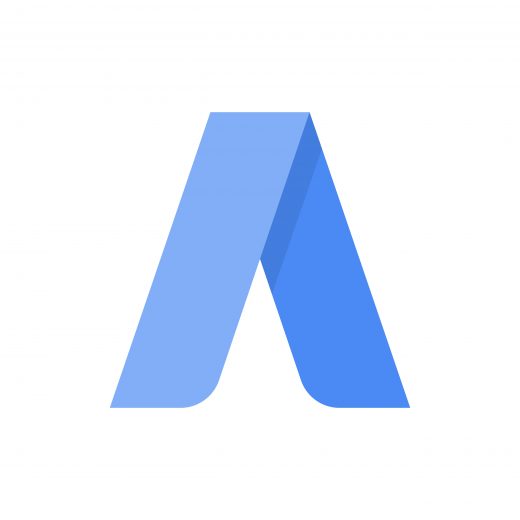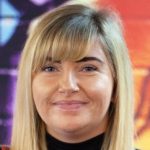 22nd November 2018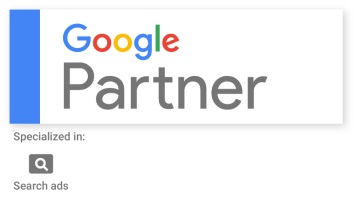 You may have seen a Google Partner logo like this one but not been completely sure what it means or what the benefits of working with a Digital Marketing Agency with a Google Partner Badge are.
In Googles own words 'The Google Partner badge shows that specific Partners have passed Google Ads product certification exams and are up-to-date with the latest product knowledge. In other words, they earned it.'
Innermedia are extremely proud of our Google Partner Badge and the benefits that it gives us as a Marketing Agency. We have multiple members of staff that are certified in a variety of Google AdWord specialisations and are continually keeping up to date with the latest PPC best practices.
Some of the advantages of working with a Digital Marketing Agency that has a Google Partner Badge are:
Working with the experts
To gain the Google Partner status Digital Marketing Agencies need their staff to have studied for and passed a series of Google exams. They also need to have demonstrated the ability to efficiently manage AdWord campaigns using Google best practices. This guarantees that the people that are working on your campaigns are experts in the industry and recognised and recommended by Google themselves.
Stay ahead of the competition with access to Beta features
Companies that have earned a Google Partner badge have access to Google beta features. This means that when Google develops a new application or feature they can be the first to test and use it for up to a year before it's made available to the general public. This gives marketing agencies a great advantage of getting ahead of the competition by utilising new techniques before other companies have even heard about them.
Keep up to date with the latest PPC information
Once the Google Partner status is achieved it needs to be maintained by staying up to date with the latest PPC best practices and renewing their certifications. Google Search, Shopping, Video, Display and mobile advertising are all individual exams that can be taken by Digital Marketing Agencies.
Quality customer service
Google Partners have access to Google reps that can answer questions and queries quicker than those that don't have the certification meaning you can make sure your adverts are setup quickly and efficiently.
Google AdWords and PPC in general is a very effective and targeted advertising model that can deliver fantastic results for all businesses. Find out more today.