Archive
What Makes a User Friendly Site That Engages and Converts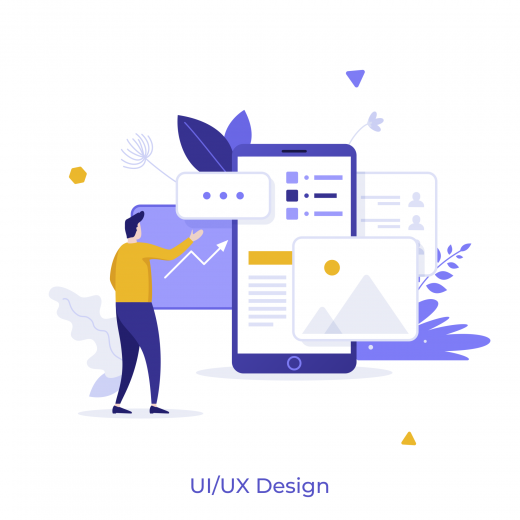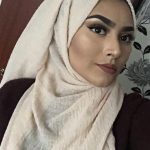 27th June 2023
Maybe we've gotten lazy with our searches, or have too many options to spend our time putting pieces together, but good UX (user experience) is vital for the success of any website. According to the statistics, visitors spend approximately 15 seconds before leaving if they cannot find what they are looking for. That gives you a small window of time to communicate your message and USPs, so sites must be navigable, responsive, and well-formatted. In this post we share the key ingredients of a strong user friendly site that engages and converts.
Scannable Text
Formatting is a large part of user experience. It ensures that key information can be found quickly and easily without visitors having to try too hard which can ultimately lead to frustration and abandonment. When creating web pages, look through the lenses of a potential visitor and consider breaking up content using headings, subheadings and bullet points/lists. From an SEO perspective, headings will also help search engines understand your content and rank your pages accordingly. 
Clutter-Free Navigation
There is nothing worse than an over-complicated menu. It provides no clarity and actually defeats its purpose by making pages even trickier to find. While of course, they should be discoverable for both search engines and visitors, you should think strategically about what to place in your menu and where your priorities should be.
Load Speeds
A fast-loading website has never been more important, especially as page load speed is now an official ranking factor. For good usability, a site should aim to have pages loaded within 4 to 6 seconds. There are plenty of free tools available that will tell you exactly how long your pages take to load, such as "Google's Page Speed Insights".
Mobile Friendliness
With almost 60% of all searches taking place on mobile (72% in some sectors), it's vital that your site is responsive and can load content effectively on smaller screens. When publishing content to your site, depending on the CMS platform you use, you should be able to see what your site looks like from a mobile viewport and adjust accordingly. There are also various tools to check how mobile-friendly your site is. 
Accessible to All
Visitors have varying needs. Some may be blind, disabled or elderly. You will need to consider the barriers that there are in terms of navigation, understanding content, and put appropriate measures in place. For those that are visually impaired for example, alt tags are important as they provide a description of the visual elements on a webpage.
If you would like help in designing a user-friendly, responsive, SEO optimised site, feel free to get in touch.