Archive
10 Tips to Help You Write Better Ad Copy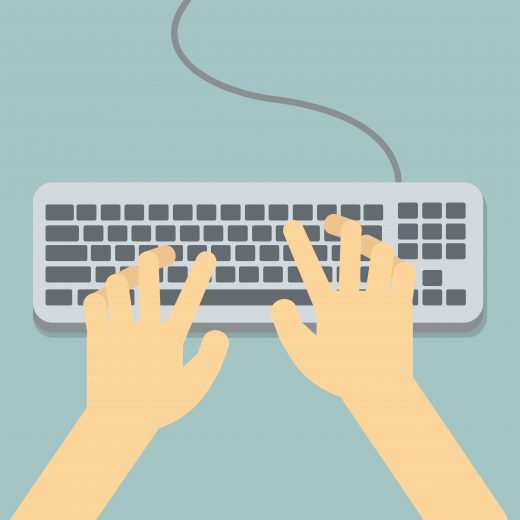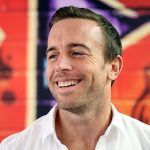 10th July 2018
If you've been involved in PPC advertising for any length of time, you'll know that the advert copy plays a crucial role in determining the success or failure of a campaign. Even if you have mastered bid strategies, got a great keyword set and a beautiful landing page it can all go to waste if your PPC Ad Copy is poor. Here we are going to give you some tips to ensure your ad copy gets the Click Through Rate you need to make sure your campaign works.
Use Keywords in Ad Copy
Despite this sounding fairly obvious, this still can be overlooked by even experienced advertisers. It tells Google that your advert is about the search term and it will also appear in bold when displayed as an advert, which will help make your ad stand out in the crowd.
Do Competitive Research
When it comes to PPC advertising, it can be naïve to assume your competitors are just going to be similar companies in your space. Take Christian Louboutin as an example. If you were to consider their competitors you'd think about other high end luxury companies. However, if I remember their differentiating feature but not their brand name, I'm going to search for "red sole heels". I'm not seeing these high end competitors appear in the paid search though: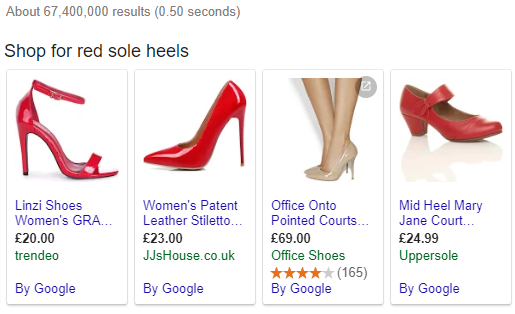 Your PPC Competitors aren't always going to be your real world competitors and it's important we investigate who is bidding on the same terms as we are.
Highlight your USPs
In a PPC ad, we have a very short amount of characters to sell ourselves. Otherwise the competitor gets the click. We need to determine our unique selling proposition and how we can offer a better product or service than the rest. Free Delivery, 20% Off, BOGOF or similar messaging that can catch a users eye and have them click our ad.
Use Calls to Action
In our call to action, we need to give our searchers an incentive to buy. There are a few different tactics to creating a successful CTA. One being to add a command verb at the start such as "buy", "shop" or "order". Another option is to give the user the reason why they should click such as "order today for free delivery" or "get your free consultation today". Another one, a personal favourite is to employ FOMO which stands for Fear of Missing Out. This is where you're mentioning a great deal that won't last forever. "Sale ends Monday", "20% off until Tuesday". This gives them a deadline, it almost says "yes we have a great deal, but only for a short time".
Enable Ad Extensions
Adding Ad Extensions is going to give us more of Google's real estate. Here we can add up to four additional sitelinks in here to give the searcher more options for which page they want to visit.

Respond to the needs of your customers
We should know what our customers want and how we can meet that need or want. We don't want to be showing just what we do, but also what they're going to get out of being a customer of yours. We need to focus on the benefits to them as the customer
Be Specific
Having numbers in the title of an article will get you more clicks and that works for PPC as well. Being specific improves this Click Through Rate. "190% Cheaper" will work better than "almost 200% cheaper"
Make use of the display URL
People make their decision partly based on the display URL. They're going to assess whether that link is likely to provide the answer or solution they're looking for. It also gives us that little bit extra space to portray our message
Use Power Words
As we know a PPC ad has a very limited space, we have to make sure every word counts. Examples of "power words" are things like "you", "best" and "free"
Correlate to your landing page
we've discussed the importance of this in a lot of our recent posts. We need to make sure our landing page makes sense to what the user has asked to see by clicking on your ads. "Don't write ads your landing page can't cash"