Archive
Tips for Link Outreach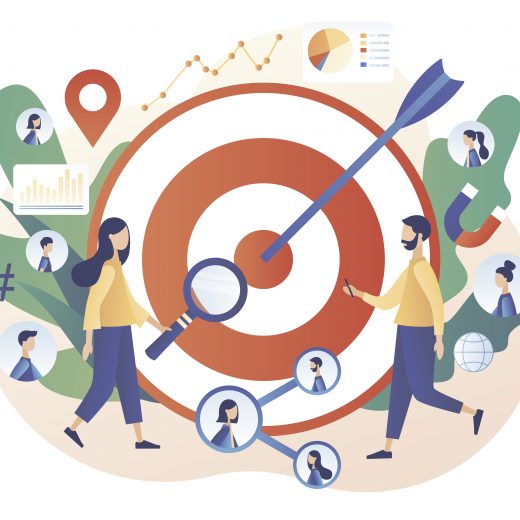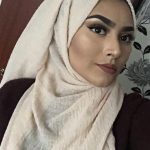 28th October 2022
Love it or hate it, link outreach is an activity that needs to be done to grow your backlink profile. If you're well versed in SEO, you will know about the value that backlinks hold. They act as votes or recommendations for search engines, helping you to appear more credible and rank higher on Google's almighty search pages (depending on whether they too are credible!). If you're not too sure about what we're talking about, let us run you through it. In this blog post we will teach you all about link outreach and some of the ways in which you can gain links.
What is a Backlink Profile?
A backlink profile is the list of backlinks pointing towards your site. The "recommendations" or "votes" that we highlighted earlier. There are three things that you typically want to assess to make sure that you're actually painting the right picture for Google and that's the quantity and quality of the links as well as the anchors that they are placed on. You first want to make sure that the sites that you're looking at aren't toxic. These are deemed "malicious" by Google and break their rules. Links from them could lead to Google associating you with them and actually harm your rankings. You can learn more about backlink profiles here in our blog post on the "5 Things to Consider When Building Your Backlink Profile"
Link Outreach Methods
There are dozens of ways in which you can do this. Below are just a few:
Guest Blogging – You can collaborate with bloggers and publishers to create content and offer your expert insight in exchange for backlinks.
Take Advantage of Your Competitors 404's – Just as you can identify 404's for your site, you can do the same for your competitors. This will help you to leverage new links except with less effort. As this is not so great for the publisher's crawl budget and user experience, they may likely take up your offer to replace the links with similar, useful, and relevant content featured on your site.
Link Exchange – In a similar fashion to the above, you can look for content that already exists on other sites and approach the site owners with any outbound links that you think may help their visitors. E.g., blog posts that you have featuring exclusive insights. These should be sought after carefully to ensure that they aren't competitor sites and that they offer value to their site and visitors.
Unlinked Brand Mentions – If you've had media attention or built a reputation online, it's worth checking to see that you're making the most of those opportunities. There's no harm in requesting for a backlink and it could help you in your link building efforts.
Our Advice
This can be a tiresome activity after a while and requires building rapport with publishers. As we've been doing this for a while, we now have an established list of high-authority bloggers and publications that we work with. To build your network and for success in link building, it's important to tailor your approach. Avoid sending the same script and really think about the benefit that you can offer those that you're reaching out to. Having gone through their blog, are there gaps and content writing opportunities that you've noticed?
If you would like help with link outreach, feel free to get in touch!