Archive
5 Things to Consider When Building Your Backlink Profile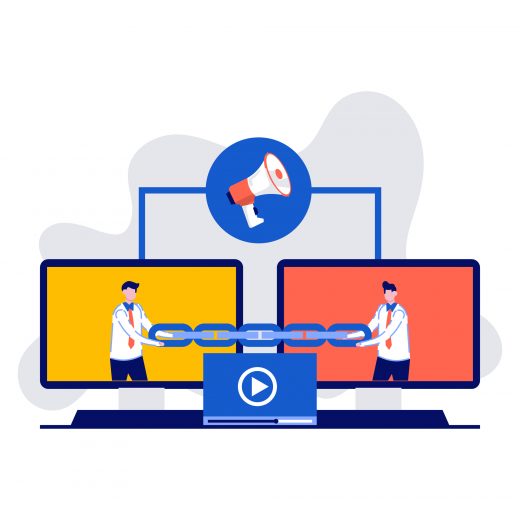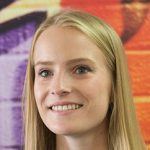 6th October 2021
Building quality backlinks to your website is a huge ranking indicator for Google, so if you want your website to perform well on the Search Engine Results Page (SERP), building up your backlink profile is certainly something you should focus on as part of your SEO strategy.
What is a Backlink?
When we say "backlink", we are referring to a hyperlink on a web page that leads to your own site. Backlinks are sometimes called "inbound links" because they bring people into your website, rather than sending them out. They pass the power and trust (known as link equity) from one site to another and helps Google discover you, so they are a very important ranking factor.
If you are working on a link building campaign, there are a few things you should bear in mind to ensure your backlink profile plays a positive role in your overall SEO efforts, rather than causing harm. Here are five things to consider:
The Quality of the Backlinks
When it comes to backlinks, quality over quantity is the best motto. If you have thousands of backlinks that are poor quality, they will bring no value to your backlink profile and might even get you a Google penalty, which will significantly hinder your website performance. There are lots of free tools online that can help you determine the domain authority of various websites, so that you know whether or not they are worth linking from. The higher the domain authority, the better.
The Backlinks Must Be Relevant
If your business sells electrical supplies, there's no point in acquiring links from a health blogger. You need to look for websites and articles that are relevant to the products or services you provide in order for the backlink to be worthwhile.
Acquire "Follow" Links
Website owners can add HTML code to a link that tells search engines not to follow it. This is called a "nofollow" link, and essentially tells Google that the website does not endorse it. That's no good for you because it won't pass on any link juice or help improve your keyword rankings. "Dofollow" links, on the other hand, are great for passing on authority from one website to another.
Avoid Reciprocal Linking
You may think that offering a backlink to a site in exchange for one to yours is an easy and helpful way to build your backlink profile, but if you cross link too often it may have a negative impact on your rankings.
Consider Your Competitors' Backlinks
Competitor analysis is never a bad thing, and if you monitor their backlink profiles you may notice that your competitors have some in common that you don't yet have. If they managed to establish backlinks on these sites, then why can't you? Reach out to these website owners and try your luck.
It's important to monitor your backlink profile and if you spot any dodgy links, try and get them removed. You should attempt to do this manually first by contacting the website owner and asking them to remove the link. If this doesn't work, you can disavow the link in Google Search Console.