Archive
The Google Page Experience Update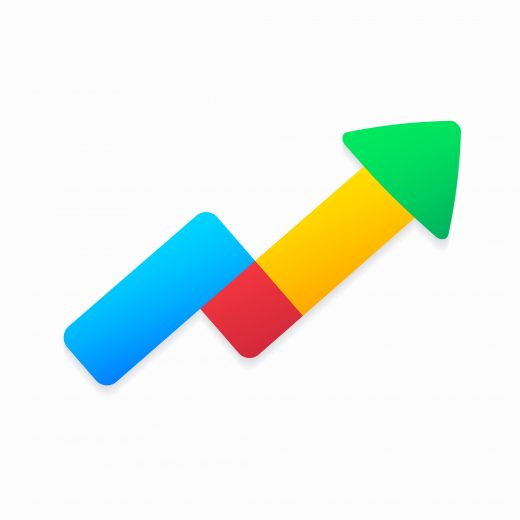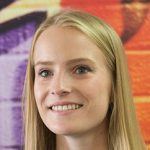 13th November 2020
In May 2021, Google will launch their Page Experience Update, meaning user experience will become a Google ranking factor. Essentially, if Google thinks that your website users won't have a good experience when visiting a particular page of your website, that page will not rank as well as it does at present. So, make sure your Core Web Vitals are in check and you should be able to maintain your rankings in the Search Engine Results Page (SERP).
What Are the Core Web Vitals?
Simply put, Core Web Vitals are metrics that allow Google to give scores on various elements of your pages, including loading performance, interactivity, and visual stability. Is the page mobile-friendly? Does it run on HTTPs? Does the content jump around as the page loads? Each of these metrics carry their own weight when it comes to the overall Google ranking algorithm. Fortunately, you can check your Core Web Vitals within Google Search Console.
What Will Happen When the Update is Launched?
Google have said that when the Page Experience Update goes live, they will test a variety of ways to display a 'visual indicator' in the search results that notifies the user as to whether each search result is likely to provide a decent user experience. In fact, they are working on an indicator that identifies pages which have met all of the Core Web Vitals.
Since the majority of the metrics already play a role in a website's rankings, many SEO experts expect the changes to be fairly minor. After all, we already know that Google wants to rank sites that users love. However, it certainly won't hurt for you to pay closer attention to these metrics and ensure your user experience is seamless.
If you require some support preparing your website for this update next May, don't hesitate to contact our team on 01707 875 721 and we will be able to support you with your website maintenance and updates.