Archive
4 SEO Mistakes You Can't Afford in 2015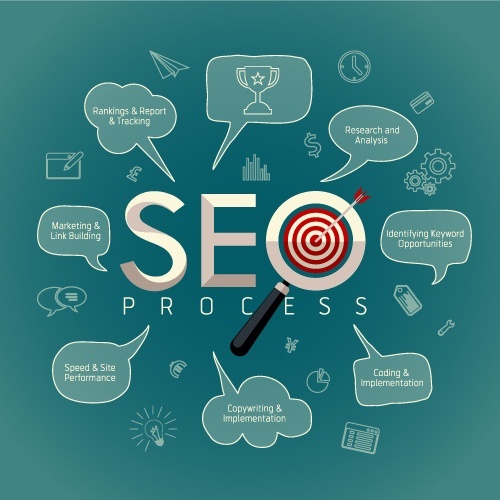 5th February 2015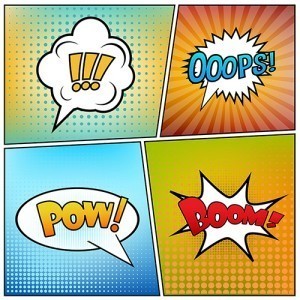 More than ever, SEO needs to be ethical, intelligent, and robust. This article discusses SEO errors that are vital to avoid in 2015.  The best reason to avoid SEO errors is the most obvious one: to prevent manual and algorithmic penalties.  Google can take up to 9 months to reverse a penalty, and you cannot afford to lose the web traffic. Innermedia presents the four SEO mistakes that you cannot afford to make in 2015.
1.     Link Misuse
Google is working fiercely to honour user intent.  Let's review specific ways to manipulate website rankings that can cause a negative rating.  If any of them sound familiar, consider re-evaluating your current practice. The risk of sanction may not be worth a small, temporary gain in web traffic.
Linking too many keywords to your anchor text: Keywords are meant to work with good content; they aren't a substitution for it. Utilise keywords without saturating your content with them.
Too many unrelated links: This includes misleading users or taking them to websites they did not intend to visit. Use relevant website links.
Spam or low quality links: Spam happens, but you can reject and avoid much of it. If 70% or more of your website links are spam, you're not trying hard enough to reject it.
Paid links: Never do this; it irritates Google and can harm your reputation and rating.
Deception: This includes hiding text, automatic redirects, disabling the back button on the browser or limiting the user's only choice to clicking an advert. This will result in sanctions, a low rating and some incredibly frustrated users.
2.     Lack of Mobile Usability
Smart phones and tablets now claim 30-45% of traffic. Google reinforces this research in a 2015 webmaster article that states, "Because global web traffic from mobile devices is on the rise, and recent studies show that mobile visitors are more likely to revisit mobile-friendly sites, mobile usability is now relevant for optimal search results." In a survey the company states that 67% of users are likely to buy or convert after visiting a mobile friendly site; 61% of visitors will move to another website if it is not responsive.
This fits with the latest Ericsson Mobility Report, which predicts that 90% of children over the age of six will have a mobile device by 2020.  This new generation of mobile device users will be even less patient with nonresponsive websites.
3.     Underestimating the Importance of Content
A great content writer will research thoroughly, ask intelligent questions, and take the time to showcase a product and process in an informative, instructive and original way.  Jayson DeMers, writes in a recent Forbes article "Businesses that continue to focus on SEO without having a strong content plan in place will fail, and will need to shift their focus to the creation and distribution of high-quality content in order to achieve significant search engine visibility."
According to the most recent Google Quality Rating Leak, content needs to be free of errors and without repetition on other website pages in order to achieve a high ranking.  For more information, you can read the full 43-page document on Scribd. Duplication is one of the easiest mistakes to make.   Limited content will also harm your website rating. Google labels content length of fewer than 250 words as 'thin content.'
Three hundred words is a safe amount of content, given that the rules about length often change.  Consider this: if your website is ten pages, this equates to writing 3,000 original, informative, non-duplicated, error free words of content.  (Ten is also a small number of pages for a website; most have much more.)
Lastly, avoid treating content and SEO as if they are the same thing.  SEO is more technical than content; the separation between each is predicted to become more defined than ever this year.  Neglecting your content can critically hold back your SEO campaign.
4.     Lack of Maintenance
Finally, attend to website maintenance including the removal of broken links, excessive spam, and outdated information or copyright certificates.  Neglecting to do this will harm your quality rating.  It's important to check regularly that your website is relevant, functional and up to date.
Maintenance also includes keeping current with the rules. Your SEO practices last year or even last week, which may have earned you a high ranking, can be the reason for your current penalty.  Read as much SEO related material as you can, including blogs, news archives and Google updates.
The four SEO mistakes that we have covered can have significant consequences.  However, if discovered early enough, most can be simple to fix.  A website audit will be able to indicate whether these errors exist.  A skilled digital marketing agency can help you to make the changes necessary to protect the reputation and ranking of your website.  This is paramount for a successful business.