Archive
SEO Things You Could Be Doing Wrong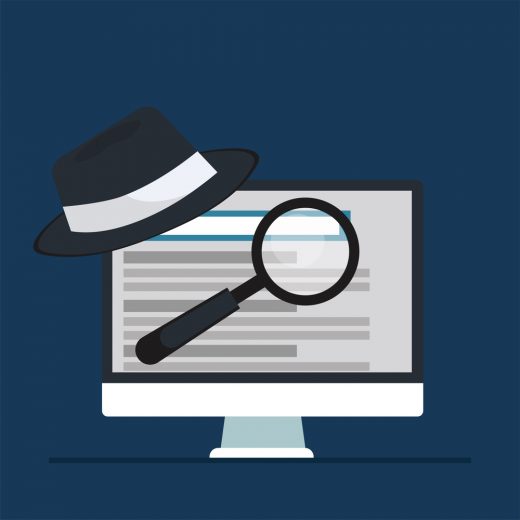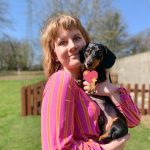 15th December 2022
It's easy to fall into the same habits when it comes to SEO, especially if you have seen a lot of success from it before.
However, keeping at these classic tactics can also cause a lot more long term damage if it's not addressed, which is where users and businesses get caught out.
It would surprise you in this day and age to find that spammy SEO tactics are still the norm, and it can cause detrimental effects to your website if it's not tackled.
And if you've seen that your SEO results are tanking, it could well be the reason your site is underperforming.
Here are some common, yet seemingly threatening things that can be causing a serious impact on your site's SEO growth.
The amount of keywords you're using
There's the old age scenario of stuffing your content with as many keywords as you can muster. It was debunked many moons ago that keyword stuffing is hugely damaging to your site and its rankings, so it's key that that is still followed now.
Assess how many times you spot your main keywords on a page versus the amount of content on your page. While there's no right or wrong answer, you shouldn't be seeing a keyword 25 times in a 200 word piece of text.
This is where using synonyms is going to come in handy. Explore what other people are searching, and use that to your advantage when diversifying your keywords. Better yet, this could be the perfect opportunity for you to start some new keyword research.
Is your site accessible?
While user friendly design is now a big ranking factor, there is also the many accessibility features that your site has in place for years now. Alt text is a prime example of this; something that is often neglected by SEOs, but still important to work on.
Text should never be hidden away, and we can't think of any reason why they should be hiding. This tactic was often used to mask keywords within text, but it's such a bad move and will cause a lot of damage.
Do you have enough content on your pages?
Thin content is a common issue on sites. You want to display as much information as you can without being too wordy either.
The ideal recipe for evergreen content is that it's easy to read, easy to digest, and is relevant for readers.
It should also be of a decent length to see the dividends pay off. A 1000+ word blog with immense detail, broken down into short sentences, is going to do a lot better than a shorter blog with less information.
A key reason why this works is due to how much knowledge you're providing the reader. Crawlers also trawl through a lot more, which makes it much easier for you to rank for those hard-to-reach keywords without you even noticing.
Other ways that can impact your SEO
It's more than just the work you produce, it's also in the mindset and the way things work for you.
Start by judging your relationship with your search engines. If you're viewing them as an enemy, and not heeding to their advice, then you will never see the improvements in your SEO.
Black hat SEO shouldn't really feel like commonplace, but it unfortunately is. Using blog networks to gain links in risky ways can ultimately lead to drops in your rankings, and even penalties from Google.
Play your cards right when it comes to building an SEO campaign that lasts, and ensure your site is following the latest methods and trends.
Trying new things shouldn't feel risky, but if it's make or break for your website, maybe it's time to change tac with your SEO strategy.