Archive
How Businesses Can Prepare For Black Friday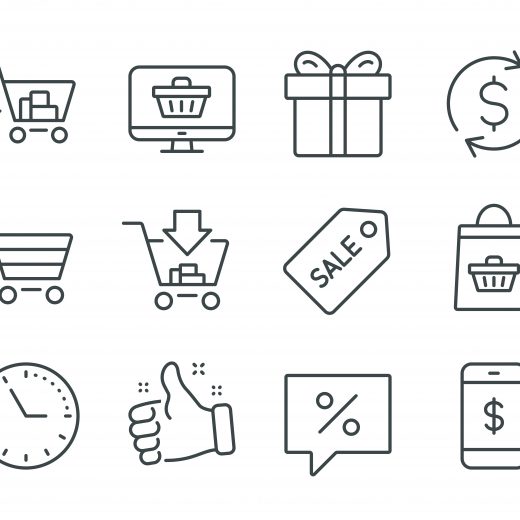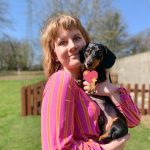 8th November 2021
Black Friday, and the subsequent Cyber Monday, this month is always a stressful time for shoppers and businesses. While a lot of sales and methods of retaining customers have changed a lot in the past year, with the rise of online shopping due to the COVID-19 outbreak, customers are always after the best bargains in time for Christmas.
So how can businesses in a digital sense get prepared for Black Friday and/or any other sales they want to hold? We take a look at the ways your business can get ready for one of the busiest weekends of the year.
Plan ahead
The biggest, yet most obvious, is to get organised at least a few weeks before the Black Friday weekend begins. From preparing your social media posts, planning your PPC campaign to making sure your discount codes work and your offers are approved – it's all important to make the weekend go as smoothly as possible.
Make teaser posts
Get customers excited about your upcoming sale! Customers love a good countdown to a killer sale, especially if they know that their favourite products are going to be much cheaper. So get them excited about the deals you'll be having! Tease what kind of sale you'll be having early and you increase the likelihood of customers turning up on the day of your big sale. You can do this weeks in advance with regular reminders or even the week before with daily updates.
Look to personalise your content
This is hugely valuable if you have a wishlist option on your website (if not, it could be something you might want to add!). Send personalised emails to your loyal customers to let them know a sale's coming up on their frequently purchased items. Alternatively, when doing your research, you can personalise your messages even further by offering complimentary items you'll mark for your Black Friday sale to customers. 
If you're an online plant seller, you can use this opportunity to send emails to customers who might be interested in a new range you've recently released, or tell them about an amazing deal you'll be having on gardening tools. These emails can make customers feel valued, and more likely to head onto your site again.
Study your most popular products and use them to your advantage
You have a big decision to make – reduce the price of your most popular products and potentially sell more, or keep them at their regular price. It's a risk all businesses have to make when preparing for Black Friday, and something you'll need to weigh up when you're preparing for the big sale. 
Most businesses use this to their advantage in order to sell more to move stock, but they can also use their more expensive products that people have been eyeing up to move more units in other ways. Again, this is all down to how much research you do beforehand and how much you understand your customers.
Consider extending your sale further than one day
It will depend on your budget and other capabilities, but you could have a longer Black Friday sale to take more advantage of sales. Look at what your competitors are doing and see if you can find a sweet spot for when you can sell as much of your product as you can. If your products tend to be quite seasonal (for example, if you sell electric blankets you probably find a lot more are sold in autumn and winter months) then you can stretch this further.
A lot of your Black Friday preparation will be down to how much research you do beforehand, and how it can be timed to work well for your business goals and the product you sell. Understand your buyer personas perfectly in order to target your customers effectively and follow your competitors wisely as you reach crunch time for one of the busiest shopping periods in the run up to Christmas.