Archive
Paid Advertising Trends for 2020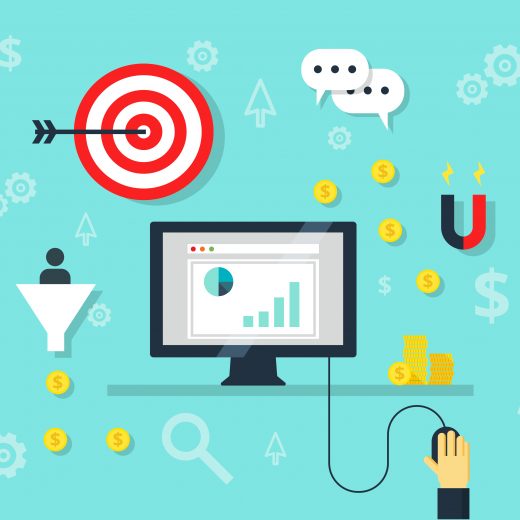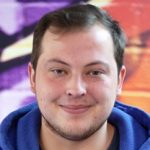 28th February 2020
As Paid Advertising is always changing, so do new features and developments in the industry. It is crucially important for all PPC Marketers to stay up to the date with upcoming trends so we can make sure we're getting the best out of our clients campaigns, and so that we're using the most effective tools
2019 brought many new tools and updates for us to use, and 2020 will bring even more for the industry. Here are the top 4 Paid Advertising trends we expect in 2020
Voice Search
With apps like Siri, and smart speakers like Google Home and Amazon Echo, voice search is becoming much more popular and it's where users are turning for answers to their questions. It's predicted that through 2020 more than 50% of all searches will be voice searches. This means we have to optimise our adverts to voice search, and if we don't then we will suffer a huge loss in reach and traffic which of course will lead to losses of conversions.
There are a few different methods of optimising to voice search, but the main change is going to be focussing around conversational phrases and long-tail keywords rather than shorter phrases that would be typed. So for voice search, we'd target "what can I get my brother for his birthday?" rather than a typed version of "birthday gifts for men"
Video Ads
Video content has become much more important in a digital marketing strategy over the last couple of year and we can expect this to continue in to 2020. Video content allows us to show our brand personality and connect with our audience better. Editing software is becoming more accessible so we can create high quality videos without the need for a big budget. Event smartphone cameras are constantly improving to reach professional standards.
Youtube will be our main source of advertising with video, but we should also be considering Facebook, Instagram and even LinkedIn to show our Video Ads
Advanced Audience Targeting
Keyword targeting is still important in PPC, but with the ability to collect a huge amount of data we can efficiently segment our audiences now to ensure our ads are shown to the most relevant people, and as personalised as possible. Typically we can segment by demographics, geographics and psychographics but 2020 will bring us more granular segmentations.
Augmented Reality
Augmented Reality reached a huge new level in 2017 with the Pokemon Go mobile game, and since then brands like ASOS and Toyota are investing in AR to offer a unique user experience. It allows the brands to engage with their customer in such a memorable way. IKEA allow users to see how furniture will look in their house before the customer even has to make a trip to the shop. Facebook has started to test these kinds of ads, and have announced there will be an open beta in the autumn for other brands.