Archive
Our Guide to Toxic Links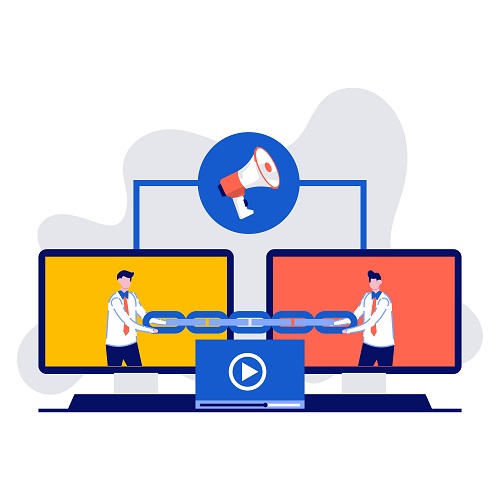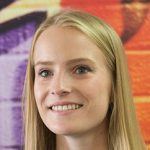 4th April 2022
Backlinks are an important ranking factor when it comes to SEO. In fact, if you don't try to build high-quality links, it is unlikely you will be able to rank highly for your target keywords. However, it's important to note that not all links are equal and toxic links can actually harm your website and negatively impact your rankings, which can reduce your organic traffic and potentially your revenue as well. With this in mind, it is crucial that you analyse your backlink profile from time to time so that you can identify any issues that could be holding you back.
What Are Toxic Links?
When we refer to a "toxic" link, we are usually talking about a backlink to your website that could have the potential to hinder your SEO efforts. With that said, we would usually recommend it be removed or disavowed. However, it is unclear what actually defines a toxic link, as many SEO professionals differ in their opinions and Google do not have a notion of "toxic links". Generally speaking, most toxic links come from one of the following types of websites:
Websites which aren't indexed by Google
Websites which aren't topically relevant to your own
Spammy websites that are created for link building purposes
Websites with virus or malware
A quality link, on the other hand, comes from a trusted source and is topically relevant to your website. Quality links help improve your domain authority and can even have the potential to send referral traffic to your site. In recent years, there has been a stronger focus on quality over quantity when it comes to your backlinks.
How to Identify and Remove Toxic Links
Lots of tools, such as SEMrush, can help you find and disavow toxic links by programmatically determining which links could potentially harm your ability to rank. If you do not identify and remove these links, you may receive a manual penalty from Google. So, once you have discovered any toxic links, you should work to have them removed. Here's what to do:
Contact the site owner and ask them to delete the link
Disavow the links in Google Search Console so that Google doesn't take them into consideration
Please note: it is important that you make every effort to have the links removed manually before you decide to disavow them.