Archive
Our Guide to Building Relationships with Your Target Audience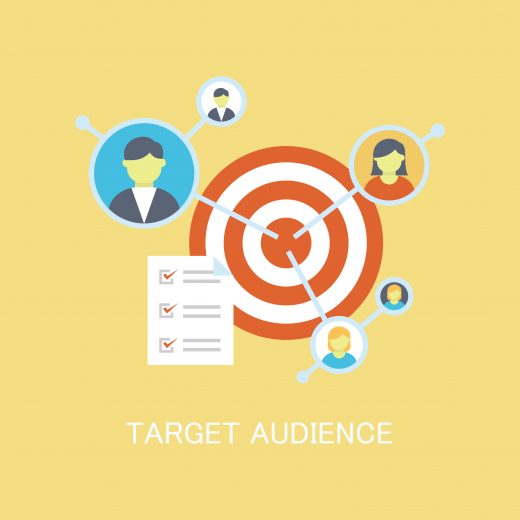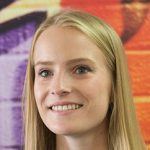 9th September 2022
One important element of running a successful marketing campaign is to understand your target audience and build relationships with them. Doing so will not only provide you with a bigger ROI but it will also provide you with important information that you can use to help you succeed.
What is a Target Audience?
First of all, it's worth delving deeper into what a target audience actually is. Essentially, it's the group of people who are most likely to convert i.e., become a client or customer. By understanding more about the target audience, such as their age and gender, you will place yourself in a better position to market to them appropriately. Other things to consider about your target audience are as follows:
Location
Socioeconomic status
Interests and hobbies
Level of education
Why You Should Build Relationships with Your Target Audience
There are lots of reasons why it's important to build relationships with your target audience, not just so that you can increase your marketing success. It will allow you to understand their needs so that you can create more appropriate products/services and will also help you target them in the right way. For instance, if you're target audience don't tend to use Instagram, then there's no point focussing on an Instagram strategy. Instead, you might be better leaning towards Facebook or LinkedIn.
Interacting with your target audience will also allow you to see their reactions to your brand's decisions, so that you know what works and what doesn't. Furthermore, it builds loyalty, and your target audience might then see you as an authority in the industry and recommend you to their peers.
Top Tips for Building Relationships with your Target Audience
Share Informative Content: Posting regularly on a blog or news page is not only great from an SEO point of view, but it will also help attract people to your website and allow you to build a relationship with them. They will start to see you as a trusted brand and feel a sense of loyalty towards you. Think about what they want to know and provide them with that advice or information. Doing so will add value for them!
Respond on Social Media: Paying attention to comments and likes on social media will give you an insight into how your target audience feel about you. Occasionally, customers post questions or complaints on social media and if you reply to those comments with constructive support, they are more likely to trust you again in the future. If lots of people seem to be asking the same questions or complaining about the same issues, you will know what you should work on to improve.
Create an Email List: Email marketing is great for establishing stronger relationships because it allows you to add a personal touch that will make you seem more human and relatable. Generally speaking, someone who has signed up to your email list will already have some sort of interest in your business so it's worth harnessing this in a way that will increase conversions.
Pay Attention to Feedback: Feedback is important because it allows brands to understand what their target audience like or dislike. If you ignore this feedback, you might miss out on opportunities to increase conversions. On the other hand, if you respond to it and make changes as a result, your audience will know that you care.
So, as you can see, building relationships with your target audience is all about listening to them, understanding what they want and responding accordingly. It's something that takes time, effort, and consistency but will pay off in the long run.
At Innermedia, when we build new websites, we consider not only how your website will fare on Google but also what your target audience might want to see. If you would like to talk to us about this in more detail, don't hesitate to get in touch.