Archive
Our 4 Favourite Instagram Grids from Local Businesses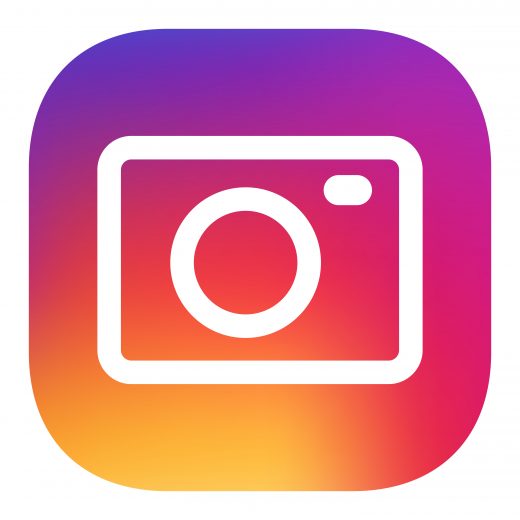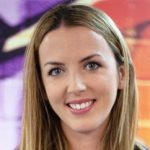 18th December 2019
Making your content 'Instagrammable' is something every business needs to consider in order to be successful in the world of social media marketing. It's not enough for brands to simply take random photos and add them to Instagram without a purpose or theme. If you want to stand out and look professional, a well-designed Instagram grid is essential.
To help give your Instagram inspiration a boost, we've put together our four favourite Instagram grids from local businesses…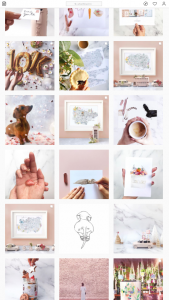 @Bryonyfrippillustration
We absolutely adore this grid. It is cute, warm, fun and friendly. The artist also keeps to a very pretty colour scheme to help showcase her beautiful illustrations. This kind of creativity is perfect if you are an artist or provide any kind of creative service. We particularly love her gorgeous sausage dog Margot who appears in many of her photos and illustrations. Go and have a scroll and we guarantee you will keep scrolling on and on!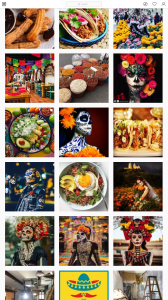 @Themexicanware
This grid not only makes us hungry, but it also makes us want to visit Mexico! The Mexican in Ware is doing a great job of sharing a Mexican flavour through their photos. They use an effective combination of delicious food shots and colourful images that give an insight into Mexican culture.
If you have a restaurant of your own, this is a great place for inspo. Your Instagram content doesn't need to be all about the food. Think outside the box and show potential customers what inspires your recipes and what goes on behind the scenes.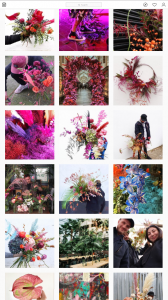 @Urbanflowerco
Urban Flower Co is an independent botanical flower and plant studio based in North London. They offer flower styling and installations for all kinds of events and occasions and they beautifully showcase their work through their colourful Instagram grid. Their great use of vibrant, high quality images is a feast for the eyes and perfectly reflects their creativity. They use a mixture of close up detailed shots, whole installation shots, as well as pictures that provide an insight into what inspires their wonderful creations.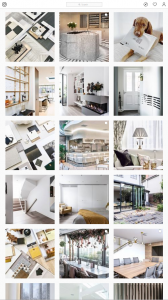 @Temzalondon
Temza are an interior design and build studio in London. As you can see their Instagram grid is full of stylish interior design photography, with crisp lines and a contemporary colour scheme. We think this is a great example of how to use Instagram to create brand awareness, advertise your services and show off your expertise. Their grid is a portfolio to other prospective clients, because it displays their finished projects and it also shows what goes on behind the scenes, such as preparing mood boards.