Archive
Is Your Digital Marketing Ready for Christmas?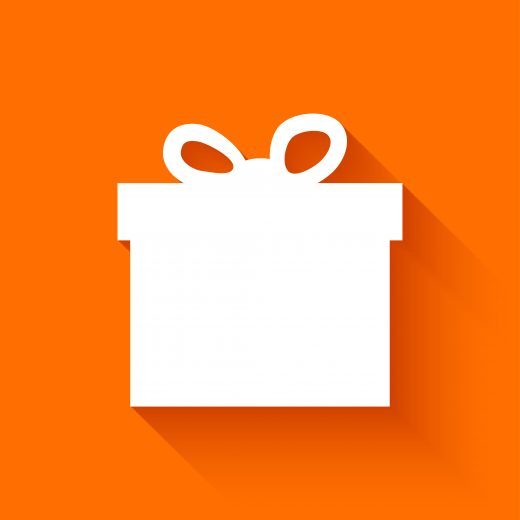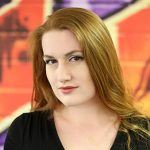 14th October 2015
As consumers we can bemoan the Christmas decorations hitting shops mid-October, but as business owners we can't wait until December to start preparing for Christmas. Did you know that a quarter of shoppers have already started buying gifts and decorations this month? By Cyber Monday (which falls on 30th November this year), almost half of consumers will have finished their Christmas shopping. If you wait for December, you'll miss over 50% of your potential sales.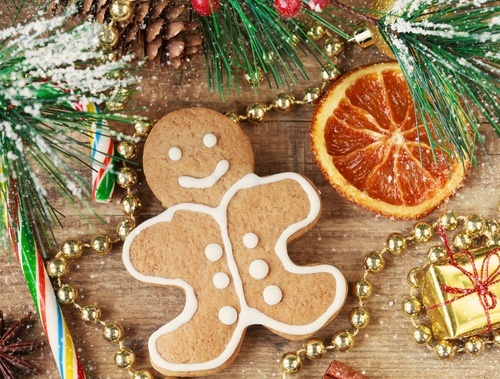 Mobile is Important, But Don't Neglect Desktop
If 2015 has shown us anything, it's that mobile is incredibly important; up to 60% of traffic now comes from mobile devices and your Google rankings will be affected if you don't offer consumers a good experience on mobile. The proportions are even higher when you look at social referrals (so traffic coming from Facebook, Twitter, and Pinterest) – if you're planning a major social campaign over the next few months, mobile experience is even more important.
That said, mobiles are usually used at the beginning of the customer journey rather than the end. While people are very willing to browse and research on the go, mobiles actually have the highest cart abandonment rates out of any device. You need to make sure that customers can easily research and find your products when looking on mobile, but desktop sites need to also offer excellent journey through to conversion and quick loading times to ensure that people buy.
Get in Early for the Best Cost Per Click
Ideally, you should have your PPC ready or running now – this is the perfect time to catch early shoppers, gain impressions, and get the best cost per click before competitors jump onto PPC and push the price per click up for your industry and search terms. Getting in early also gives you plenty of time to test and optimise over the next month so that your campaign is perfect for Cyber Monday's rush.
Prepare Your Budget to Increase from November to December
Because competition creeps up as Christmas draws closer, it's important to factor in a budget increase as time goes on. If you don't anticipate this rise, you will lose clicks and traffic as time goes on, which will have a definite impact on your profits.
Keep Ad Copy Fresh
December is also a fantastic time to start using time-sensitive ad copy. Let people know when they'll definitely get a gift in time for Christmas, tell them about your free next day delivery, explain that there are only 20 left, or just let them know that it's a perfect last-minute gift for Mum.
Update Your Page Structure and Design
Changing your page structure is an excellent way to improve user experience over the Christmas period and push visitors towards more high value products or just items that are more suitable as gifts than day to day purchases. Just adding 'Gifts for Him' and 'Gifts for Her' can have a huge impact on your attrition and conversion rates. Consider what your visitors are looking for and make sure they can find (and buy) it as easily as possible.
It's Not Too Late for SEO
SEO generally takes 3-6 months to show real, long-term results. Luckily, we have just over 2 months until Christmas so there's plenty of time to boost your rankings and ensure that you get plenty of organic traffic as well as social and PPC. This means you can spend less on advertising and enjoy better rankings in time for the January sales and post-Christmas buying period too.
Are You Ready?
Now's the perfect time to start your Christmas campaign and we can help! Call or email us to book a meeting and discuss your campaign for Christmas 2015.