Archive
Innermedia: 6 Charities We Love To Mention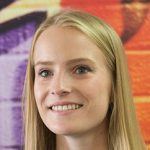 22nd January 2015
Here are six charities that Innermedia is especially fond of.  We've enjoyed contributing to these causes and have had a number of rewards, including team-building, unique life experiences, and a connection to communities throughout the world.
1.  Bridge of Hope
Innermedia built a website for Bridge of Hope, a charity that supports orphans and abandoned children in Rukungiri, West Uganda.  Bridge of Hope is currently providing education, care, and safe housing for 130 children in the Rukungiri community.
2.  Help For Heroes
Some of our contributions have included physical challenges.  Chris ran three Tough Mudders this year to raise money for Help For Heroes, and Spencer ran two.  Help for Heroes is a UK military charity that provides practical support to UK soldiers who have experienced life changing injuries such as paralysis and amputation.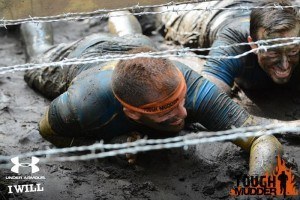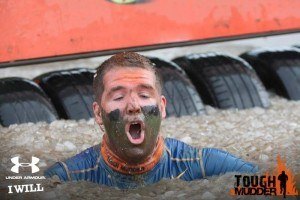 3.  The Counseling Foundation
We've also built a website for The Counseling Foundation, a charity that provides affordable counseling for community members.  The Counseling Foundation also provides training for counselors, and community education about mental illness.
4.  Kimpton Players
Kimpton Players is another organisation that we support and have built a website.  The Kimpton Players are a local amateur dramatic group that has raised thousands of pounds to date for local charities.
5.  School of Croc
Ralph and I had the opportunity to assist the School of Croc in Entebbe, Uganda in November.  The School of Croc is a project developed by Pete Promodoro that's aimed at giving children with disabilities an opportunity to inspire others through hands on work with indigenous Ugandan wildlife.  We've also designed the School of Croc website.
The children who were given this opportunity were from CoRSU, a childrens' hospital that offers free surgeries and long-term rehabilitation for impoverished children with severe physical handicaps.  A film is currently under production that will be donated to the hospital to inspire the next generation of CoRSU children who are about to undergo similar and identical medical treatments.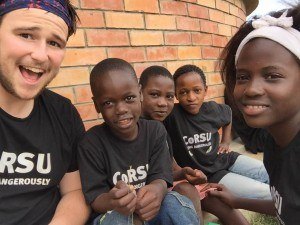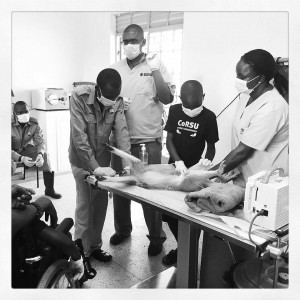 6.  Factory Community Project
The Factory Community Project works to alleviate poverty and strengthen community members in the Islington ward of Mildmay.  One of their initiatives included converting a derelict piano factory into a thriving Community Centre.  We were happy to build the Factory Comunity Project website.
This year has brought us a lot of success.  We've enjoyed the opportunity to give back to our local and international communities and look forward to future campaigns.