Archive
Top Tips for Increasing Traffic to Your Blog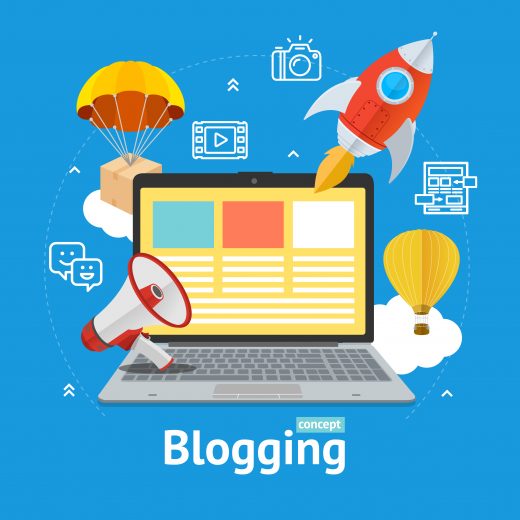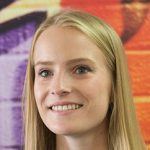 21st September 2021
You will probably be aware by now that regularly updating a blog on your website, with relevant, authoritative content, is one popular and successful way to boost your SEO performance and therefore get in front of your target audience. But how can you increase traffic to your blog? First of all, it's worth understanding the different types of traffic:
Organic Traffic
This is when a user types a query into a search engine and your website appears in the results page. If the user clicks on your content and lands on your web page, they are referred to as organic traffic.
Paid Traffic
If you pay for Google or social media ads, you will appear at the top of the search results for relevant key terms and phrases. When a user clicks on your ad and lands on your site, they are referred to as paid traffic.
Email Traffic
You might have an email campaign in which you contact existing customers or potential leads. If this email includes links to your site and users click on them, they will be labelled as email traffic.
Direct Traffic
This is when a user arrives directly on your site by typing your URL into their preferred browser.
Referral Traffic
If your website is linked to across other sites and a user clicks on one of these links, they are labelled as referral traffic. This might be a link in a directory, for example.
Social Traffic
If you share a link to your site via your social media channels and the user clicks on it, they are referred to as social traffic, which can be broken down further for each platform.
It's wise to aim to increase organic traffic, because these are users who are already interested in the information you have to offer, hence searching for it on their preferred browser. As a result, they are more likely to engage with your content and potentially convert (i.e., make a purchase). Here are some tips which should help you increase organic traffic to your blog:
Understand Your Target Audience
As a business owner or marketeer, you should understand your target audience inside and out. What's their demographic? What are their main interests and concerns? What sort of information will they likely look for? If you know what they're looking for, you can provide the answers.
Engage with your target audience on social media and in forums so that you can determine some of the most frequently asked questions and which topics seem to govern their conversations so that you can provide them with relevant blog posts.
Perform Keyword Research
Keywords are essentially words, phrases, and queries that users type into search engines when seeking information, products, or services. Understanding which of these words and phrases are most commonly searched can help you pre-empt what your target audience are looking for, so make sure you have a reliable source of keyword data.
It's important to find the right balance between popular keywords (that are searched regularly) and their competitiveness. If your website is fairly new, with low domain authority, you will struggle to rank for keywords that are highly competitive.
Conduct Competitor Analysis
Try and understand what is working (or not working) for your competitors to help you find a gap. Tools such as SEMrush can show you which keywords your competitors are ranking for to help you determine what might work for you as well.
Include Appropriate Headings
Once you understand which keywords you'd like to rank for, be sure to include these words and phrases in your headings and subheadings. The H1 will be your blog title, which should include your main keywords, and then the H2s are your subheadings, which not only break up the text and make it more appealing to readers, but they are also an opportunity for you to include (and rank for) additional keywords.
Promote Your Posts
Once your blog posts have been published, be sure to promote them across various platforms. For instance, you can share links to them on your social media platforms and within your email campaigns. If your content is relevant, trustworthy, and useful to your target audience, they will then start to do the promotion for you and continue to share it.
There's no doubt that it can be challenging to increase your blog traffic, but don't give up. Make sure you have a plan in place so that you can approach your blogging in a structured and considered way. The above advice should certainly get you started, but if you require any assistance, don't hesitate to contact Innermedia and our skilled content and SEO team will be able to support you.