Archive
How to Use Videos to Boost SEO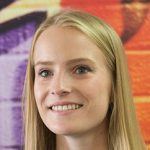 10th September 2014
Content is the lynchpin of SEO, but you don't necessarily have to create written content for it to work. In fact, a multimedia approach can provide more traffic variety and increase your gains. That's why video provides fantastic opportunities for SEO and general online exposure.
Why Make Videos
It can be difficult to prioritise different types of content or to develop a clear content strategy for your business. For many companies, video marketing just sounds like another expense. However, video SEO gets a fantastic return and can help you target demographics that you can't reach through long-form content, infographics, or other content types.
 Did you know: 
62% of Google universal searches include video, and 80% of those videos are from YouTube – search engines are increasing the amount of videos in their results, so if you're not taking part you could be squeezed out by your competition
Video is 50 times more likely to get organic page ranks in Google than plain text – video content has an 11,000 to 1 change of making it to the first page of Google, compared to 500,000 to one for text-based content
Video search results have a 41% higher click-through rate than plain text results
Video thumbnails can double your search traffic
Visitors stay on sites 2 minutes longer if there is video content on the page
 Pages with videos gain 3 times more inbound links than text posts – if you embed your videos on your site, you will gain more links and further improve your SEO for that search term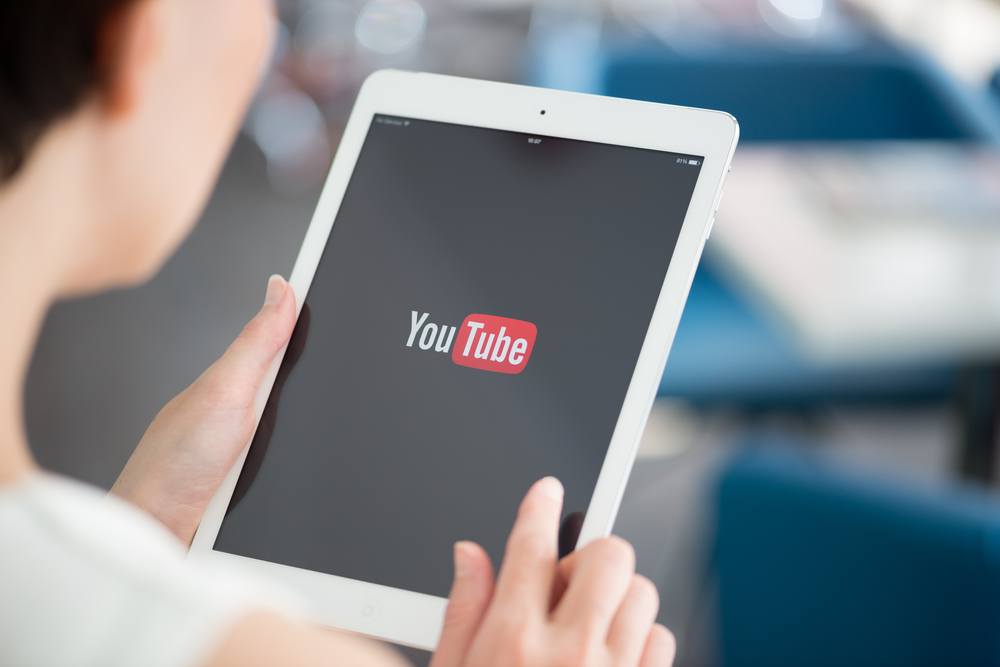 How to Make the Most of Your Videos
Host on YouTube
Why? Because Google own it. As a general rule, using Google products where possible can improve your SEO simply because they give priority to their own sites over others.  If it's deemed relevant,  your video may even be featured in the standard Google search results.
Optimise the Video Name
Most videos are posted with the brand name and something that describes the content, with no research into user behaviour or search term volumes. Ideally, you should look at searcher behaviour and what you'd like to rank for, and find a name that describes your video while meeting your SEO requirements.
Use Tags
Tagging adds another level to your video's SEO – use your brand name, industry, location, and other keywords to tag the video to help users find it.
Make the Most of the Description
The description is the perfect place to add links, more keywords, and useful information for users. As an absolute minimum, you should write an overview of the video with a link to your business.
Add a Transcript and Captions
As well as opening your video to a wider audience, including people with hearing difficulties or other language speakers, a video transcript provides search engines with a better understanding of what your video is about. YouTube automatically creates transcripts for videos, but these can be flawed since it's an automated process. Take control of this part of your content by submitting your own information.
Share Your Video
Share your video on your social media channels and embed it on your site to ensure that it reaches the largest possible audience. Make sure that embedding and sharing are switched on to let other users spread the word too.