Archive
How to use Instagram Live for your Business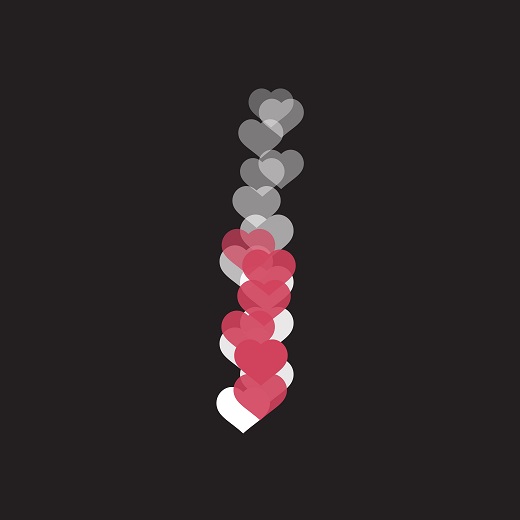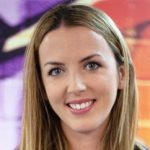 30th August 2018
Instagram Live is a fantastic tool that your business can use to engage with your audience in real time using live videos. It's perfect for showcasing your products, announcing news and broadcasting company events.
Why should your business go live on Instagram?
Every time you go live on Instagram, a notification is sent to your followers to tell them that you are broadcasting live (unless they have switched this setting off). This will encourage your followers to tune in to find out what's going on!
It creates a feeling of "exclusivity" with your followers.
You can save your live videos to your story and add hashtags and location stickers to attract new followers.
How can your business use Instagram Live?
News – use live videos to announce news or product launches.
Q&As – hold a live Q&A session where you answer your customers frequently asked questions. You can also encourage the live audience to ask questions too.
Celebrations – Share all your company celebrations with your Instagram audience. Make them feel like they're part of the team.
Behind the scenes – Allow your followers to access all areas of your business and show them what your brand is all about. Share your creative processes and all the ins and outs of your brand.
Live guests – invite influencers to take over your Instagram Live. This is a great way to drive new followers to your channel.
How to go live on Instagram…
Open Instagram Stories by swiping right or using the camera icon at the top of the newsfeed.
At the bottom of the screen, swipe the video options along to LIVE.
When you're ready to start, tap Start Live Video and a timer will count down 3, 2, 1 and you're LIVE! You will then begin to see when each user has joined.
Our Top 5 Instagram Live Tips
TIP 1 – If there are certain people you do not wish to see your LIVE broadcast, select the settings icon, (top left) and select 'Hide story from'. This will allow you to select the followers you want to hide your video from.
Tip 2 – Before jumping straight into your topic, wait a few minutes to allow more people to join. Try using this time to greet some of your audience members.
TIP 3 – You can give your LIVE broadcast a title by typing it in a comment and tapping send. You can then choose to pin your comment to the top using the options menu.
Tip 4 – Tap the pink LIVE button in the upper right to select a timer option.  A timer will appear for you to keep track of how long you have been live.
Tip 5 – Save your LIVE video by tapping save (top left). Your video will be saved to your camera roll so you can use it across other marketing channels. Note: You must save your live video immediately after recording (before you agree to share it). After it's shared, there is no option to go back and save it.