Archive
How to Start an SEO Campaign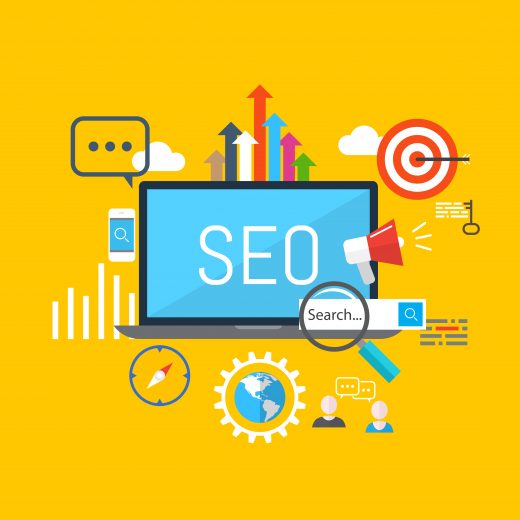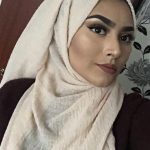 14th March 2023
If you're a site owner that wants more from their site, SEO is an area to learn more about. It stands for search engine optimisation and is the process of increasing visibility on search engines like Google and Bing. In this blog post we share which tools you will need to get started and ramp up your site's performance.
Keyword Research
If you've dabbled with SEO before and have little background knowledge, you will know that to perform well on Google, you will need to target the terms that users search for. This can either be done through a keyword research tool like the ones offered by Ahrefs, Moz, or SEMrush which we personally prefer. Although there is usually an associated fee (depending on the plan you opt for), most offer a free trial or demo.
Alternatively, the search results page is a great place to start. It can give you a good indication as to what users are searching for. A search related to your niche will bring up similar keywords and phrases that you can also add to your list. To know which to prioritise, you can enter these keywords into the "Google Ads Keyword Planner" which is a free tool that will give you insight into search volume, competition, and trends.
Reporting
Reporting tools are just as important. You will need to track and monitor your organic search performance so that you can see whether the work you're doing is taking effect. It can also help you to identify any problem areas worth addressing, e.g., poor performing landing pages, bounce rates and so on. Google offers a whole suite of free tools which includes Google Analytics. Once set up, it will pull data through and help you with your reporting needs.
Site Audits
Technical issues can be a big road block for SEO. The way to identify if you have any is to perform a site audit. Again, there are a whole host of tools that you can use for this, though you may need to be signed up to a plan. A free means to check whether you have any technical issues is to consult with your "Google Search Console" account. Once you have one set up, you can keep an eye on any Google penalties affecting your account as well as 404's, etc.
Page Speed Insights
Google prides itself on delivering searchers a good service and to ensure that it is serving high quality results, it prioritises sites with good page experience, load speed and interactivity. To ensure that your site delivers on these Core Web Vitals, we recommend running your site through the search engine's "Page Speed Insights" tool which will give you scores on your site's performance.
SEO is a huge undertaking and it's not a job that you can forget about once done. Google, and other search engines, are always changing their ways of doing things so you will need to stay on top of their latest algorithm updates to keep your rankings up and avoid potential penalties. If you would like help with your SEO, feel free to get in touch with a member of our team.