Archive
How to Make the Most of Your Digital Marketing Agency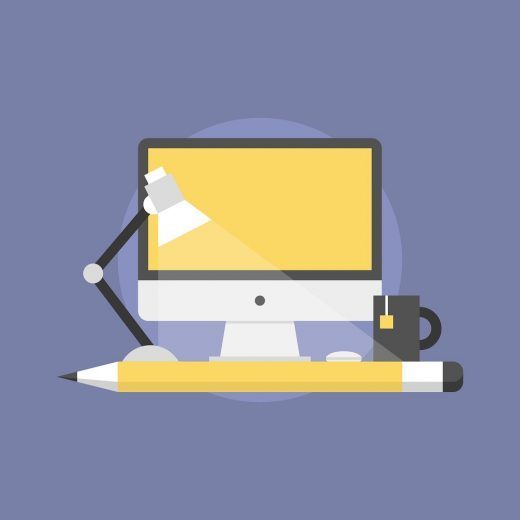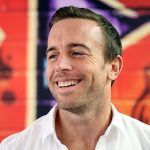 1st February 2017
Working with a digital agency can make a huge difference to any business, from opening up new channels to reach potential customers to drastically decreasing the cost per acquisition online. However, it is important to properly manage your relationship to ensure that you get the most out of your agency and make the most of your budget.
Innermedia has been working with businesses and schools – large and small – for 16 years. We have overcome practically every challenge that digital marketing can present and come out the other side with very happy clients. These are our top tips for getting the most out of your digital agency at every stage of your relationship.
Keep Lines of Communication Open
Most businesses hire an agency because they do not have the knowledge or resources in-house to manage their digital marketing or SEO. Unfortunately, that can sometimes mean that people within the company don't necessarily have the time to go over reports or provide the agency with feedback. If you prefer your agency to just put content marketing pieces up on the site without your approval, let them know. Likewise, if you aren't happy with part of your service or have questions about why they have taken a particular approach, just ask! Communication is vital to ensuring that you meet your business goals and the agency knows that you're happy with the direction they're going in. The most successful campaigns come from close working relationships and a good understanding of the business' aims.
Have an Open Mind
Many businesses have set goals and a fairly set idea of how to achieve them, whether that's a focus on blogging, investment in Adwords, or some other area of digital marketing. However, it is a mistake not to consider the alternatives, especially when they can save you money or deliver more conversions for your business. Your agency is likely to make a lot of suggestions for improvements – while you do not need to implement all of them, it is best to give them all serious consideration rather than focussing only on the areas of digital marketing you originally wanted to work on. Creating a meaning partnership is important and often involves trusting your agency's expertise and recommendations.
Create a Clear Brief
If you have set goals (such as increased sales for a particular product) it is much easier to craft an effective campaign. If your agency knows what success looks like for you, it gives them a something to work towards and will help them support your business.
Essentials for Working with an Agency
When it comes to making the most of your relationship, there are a few essentials. These are relatively simple to set up, but can save a huge amount of time and money when implemented.
We strongly recommend that clients have:
A set contact within the business to manage the agency relationship
Time for regular meetings – quarterly, biannual, or annual meetings are fine, but it is important to review past work and consider work going forwards at regular intervals
Specific goals for digital marketing
Time on a monthly basis to quickly review emails and check reports and ask questions if necessary
Your agency is working with you and trying to gain the best possible results for your business. Good communication, clear briefs, and an open approach to recommendations will help them to deliver those results and ensure that you are kept informed of their progress.