Archive
How to Increase Views on Your Business Blog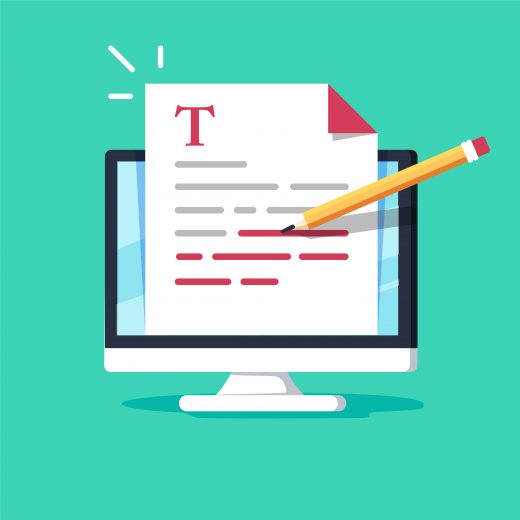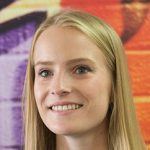 15th July 2018
Blogging is a fantastic tool for businesses to draw potential clients to their websites. However, it can feel quite deflating investing time into a blog post that you're proud of, only for no-one to read it. Don't worry; we all know how it feels! In fact, getting traffic to a website is a big challenge for marketers, but there are plenty of clever tactics you can adopt in order to make it work.
Share Your Blog Posts Social Media
Social media platforms are fantastic places to start if you want to drive traffic to your business blog. You can use them to share your posts, as well as create relationships with possible clients. By including appropriate hashtags in your post, you'll reveal yourself to a larger pool of people with interests in that particular subject matter, meaning you'll likely receive more views. If you're unsure which hashtags are popular, Google will know.
Remember to Post Frequently
There's not a specific number of times a month that you should post on your blog. Some things work for some businesses that don't work well for others, so it's best to experiment and find out what's right for you. However, you can't really expect your traffic to increase if you're not consistent or you only post once a year. Perhaps you could plan ahead by putting together a blogging schedule so that you're never lacking inspiration.
Ensure Your Posts Are Optimised for Search
Search engines have the potential to be your biggest source of traffic, but only if your blog posts and other page content is optimised. By following SEO best practices, you are sure to increase your search rankings, which will help you gain more traffic. If you'd like some more advice on how optimise for search, you can read our helpful SEO guide here.
As long as you persevere and remain motivated, you'll reap the benefits of a successful marketing campaign. You don't have to be an expert, but some minor changes and improvements here and there will truly help increase the number of readers on your blog.