Archive
How to Create a Mobile Friendly Website: Tools and Tips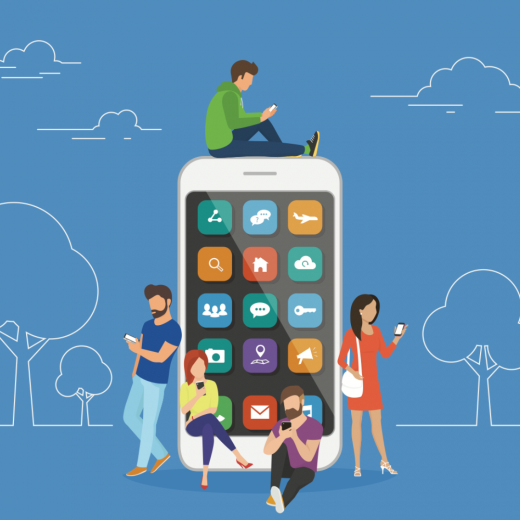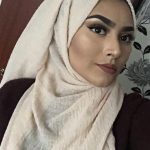 4th January 2023
"Mobile friendliness" as you know is increasingly important to consider when designing a website. As many as 60% of searches are made off a mobile device which makes optimising for smaller screens and those on the go vital. It's also a ranking factor, meaning that if your site falls short on its mobile version, it may adversely affect your rankings. If you would like some advice on how to make your site mobile friendly, here are some tools and suggestions to help!
Mobile Website Builder
If you're using a CMS (content management system), you can easily see how your site performs on mobile. Platforms like WordPress and Shopify show how content is laid out. It allows you to review and make good decisions about design, layout and ensure good user experience. The key is to also opt for a theme that is mobile responsive as it will ensure that your content translates beautifully on mobile devices. If you're having issues, there are plugins that may offer help, like WPTouch which Google recommends. It's lightweight and easy to configure.
Load Speeds
Have you ever noticed that when you're viewing something on your phone, it takes way longer than it would on your desktop? This is because desktops have better processors and more reliable connection speeds. A big issue when you think about user needs. Those that search off their phone tend to be on the go, with little time to wait around and research which is one of the reasons why 53% of mobile visits are abandoned for taking longer than 3 seconds to load. The ideal threshold that you want to aim for is between 1 and 2 seconds. If you would like to see how your site holds up, you can perform a Google Mobile Friendly Test and put your site through the Google PageSpeed Insights tool which will give you a score and highlight where improvements can be made.
What we see many websites do to get around this is reduce the content available on their mobile. While this will help your site to load faster, it reduces the content that Google and other search engines have available to index and rank your site.
Minify HTML and JavaScript
One option is to minify your HTML code and JavaScript. Compressing code on your website can help it serve content faster and load quicker on mobile. A few ways that you can cut down are by removing any unnecessary punctuation, white space, and new line characters. A few that we recommend are minifycode.com which will allow you to minify HTML, CSS and JavaScript, cleancss.com which is CSS specific and jscompress.com which compresses JavaScript.
This can be quite a complex task and is not one that we advise doing on your own if you lack coding knowledge. If you would like assistance with designing a new site or making any of the technical SEO changes that we've mentioned here, feel free to get in touch and one of our developers will be happy to help you.