Archive
How Do I Generate Leads From Social Media?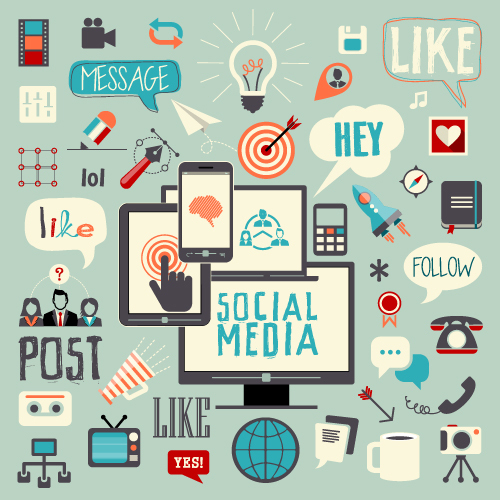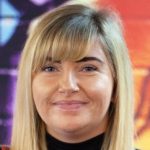 24th October 2018
Okay so we all agree that social media marketing is an essential part of any marketing strategy. It's a great platform to increase brand awareness, share content and to start conversations with current clients. But can we actually generate any leads from social media marketing?
The answer in short is yes, of course we can.
Below we have listed 3 simple online lead generation strategies that you could implement in your social media strategy today.
Share gated downloadable content
Social media is a great platform to use to get your content out into the online world. Share a link to a high quality piece of gated content which allows you to collect valuable information. As long as the form and the information on your website is GDPR qualified you can use this data to reconnect with these people at a later date with more relevant content and start a conversation about how you can help them.
Introduce Competitions & Special Offers
Everyone loves a discount. Simply providing an exclusive discount code to those that are following you on social media can be the tipping point of turning prospects into clients. By including a strong call to action and a time constraint you will be creating a sense of urgency and encouraging people who have been thinking about making a purchase for a while to do it right now.
Competitions are also a great way to increase brand awareness, get your company in front of new audiences and showcase your products and services to people that otherwise would not have heard of you. Set up a user generated content based competition to help you collect new and unique photos or quotes that you can reuse.
Social Media Advertising
Social Media advertising provides a whole new level of targeting. Each platform offers a unique set of demographic criteria that allow you to target your ads to exactly who you want to see them. This will help you to cut out the low quality traffic to your website and just focus on the people that are more than likely ready to purchase from you or at least want to find out some more information. Why don't you try experimenting with Linked In Lead Gen Forms or Facebook Pixel to begin with?
If you would like more information on how you can use Social media for lead generation or need some help managing your social media accounts make sure you get in touch today.