Archive
How Halloween Culture has Influenced Social Media (and some ideas!)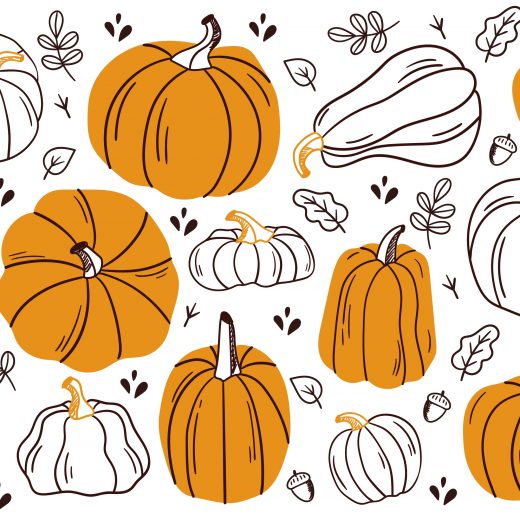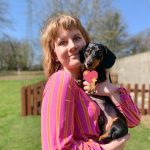 3rd October 2022
It's now the time for pumpkin spice lattes (or PSLs) and spooky storefronts. What really started over in the States, Halloween has taken over the UK by storm and has become a really popular time for people, more so than before.
While it is an ancient Celtic celebration by nature, the more commercialised version we know from today really took off in the US. Carving pumpkins and bobbing apples have been a staple for hundreds of years.
But as we look to the now we see a lot more shops provide home décor, cakes, even themed sauces just for this time of the year. It's growing in popularity each year!
This is why social media has also taken off by keeping up with this trend. From astrology accounts to your favourite clothing and makeup brands, there's a lot to post about in October.
Let's explore why social media has taken this seasonal holiday up by force, and how it grew so quickly.
It's a celebration of Autumn
In Autumn, or Fall as Americans call it, they get to celebrate the change of leaves and much more orange, brown and red tones. That sense of warmth brings loads more cosy vibes and time to bring out the blankets and warmer clothes.
Despite this, almost all American homes in big neighbourhoods will have decorations clad across their front doors and huge displays. Something we don't often see in the UK.
In fact, in the UK and across Europe there are many more horror stories and grotesque fairy tales from the past that mirror the scariness of Halloween.
Americans also tie this in with Thanksgiving which is in late November. This is around the time when the season changes again and so the leaves begin to fall.
Social Media's Influence
Depending on your brand you can post anything you like about Halloween. With the many films out there, from the cheesy ones to the more horrifying, TV shows, merchandise and more out there you're spoiled for choice.
A popular one is the rise of the pumpkin spice latte and their alternatives. Starbucks brought out the PSL in 2003, which kickstarted the Halloween craze. There are also some alternatives out there that can soothe those autumnal cravings – Maple Syrup, Salted Caramel and Chai Teas.
The tastes of autumn flavours, cinnamon and nutmeg usually, made it such a popular drink for the brand that it's exploded in the past 20 years.
Whatever your brand there is something to post about. Here are some suggestions you could try below.
Making a countdown page
Hype up the celebration of Halloween with a countdown to a sale or event happening with a spooky theme. This could even be a staff event where an apple bobbing contest goes ahead, or you all try out a Ouija board (if you dare). Make an event of it and people will quickly become interested in what's going to happen!
Create recipes or DIY projects
A good use of video content is by making step-by-step guides to spooktacular craft or food projects. This is great for schools and other child-oriented sites to use that can help parents pick up new activities to try out with their kids. Even just a smallest level of creativity can help parents and kids learn to appreciate Halloween.
A classic go-to: using memes
A social media account would not be complete without a set of quality memes to keep in the now. Many brands avoid them, or post the wrong kind of content when they do use memes, but it does mean that you can appeal to more than just 1 demographic type.
So long as it's funny, and relevant, you will be able to find new followers and content that is relatable and effective.
Whether you love or loathe the Halloween season it's only going to continue to grow in popularity as time goes on. For social brands it's important to capitalise on these trends – especially as many fall in love with this time of year and all that comes with it.
Have you got all your social media plans laid out for this month yet? Maybe now is the time to get it all ready and prepped, if you've not already done so.