Archive
Google's Adding a Button to Buy Straight from Search Results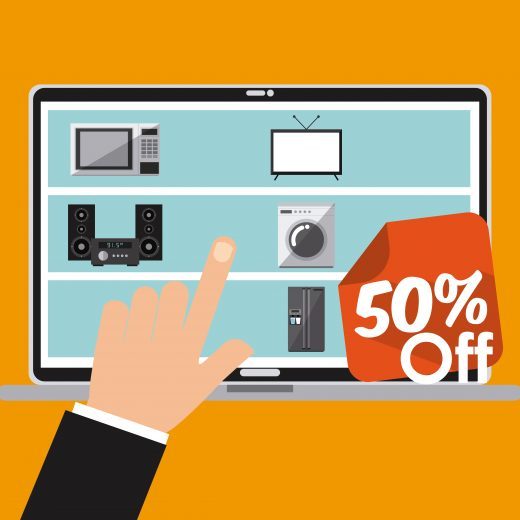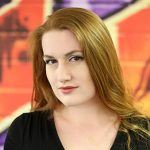 28th May 2015
Soon people will be able to buy your products online without going to your website. Google's Chief Business Officer, Omid, Kordestani, announced that 'there's going to be a buy button. It's going to be imminent' at the Code Conference in California on Wednesday.
The change will be rolled out on mobile search results first and will make it easier for shoppers to buy products featured in the shopping ads. The one-click purchase option puts Google in direct competition with sites such as Amazon and Ebay.
The button will take the user to a product page where they can choose their preferred size, colour, and provide shipping details before checking out, so the products will all be sold by their original retailers. Google will be paid via its existing advertising network rather than taking a percentage of each sale, which could make it a far more attractive prospect than Amazon and Ebay.
Google isn't the first tech company to experiment with buy buttons but it is the largest player to go against online retail giants; Facebook, Twitter, Pinterest, and Instagram have all experimented with this functionality (with mixed results).
What Does the Google Buy Button Mean for Businesses?
It's important to remember that Google's organic search results will not have a buy button, only sponsored or paid search results. This is an additional layer on top of Google Shopping.
This move is clearly designed to improve conversion rates on mobile, and the details released so far sound extremely promising. It will be interesting to see how this impacts where people buy from and whether people will really start to buy from their search results rather than going on Amazon or Ebay's app.
The biggest implication for people who advertise through Google is that there is a far easier way for consumers to convert, which should reduce friction and abandon cart rates. It also means that businesses may want to measure their success differently since they will be able to make sales without increasing traffic so KPIs need to be adjusted.
As part of this process, Google will also remove other hurdles – for example, Google will let shoppers enter their payment details once and will store the information for future purchases. This sort of functionality isn't something a lot of SME e-commerce websites have but it reduces friction yet again making it easier for people to convert on mobile and buy from the same retailers again and again without having to re-enter information.
With increased conversion and value comes increased cost – the price of advertising on mobile will inevitably go up and the same SMEs most benefited by this move may well be priced out of the market later on. As with a lot of developments, it may pay to be an early adopter to really make the most of this development and see the impact for yourself rather than reading other retailers' results.