Archive
Google Chrome is Now Marking HTTP Sites "Not Secure"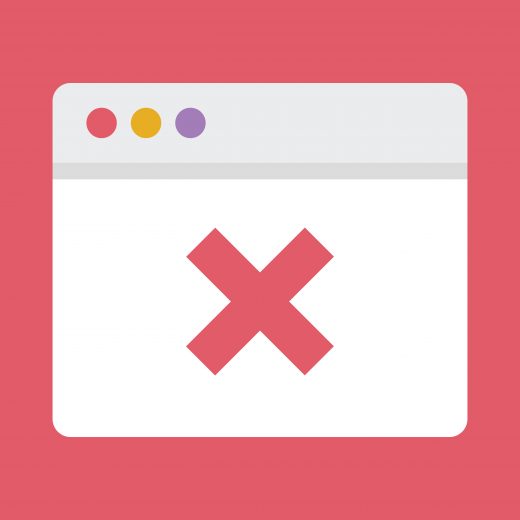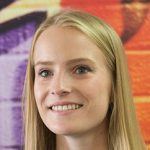 24th July 2018
In an effort to make the Internet a more secure environment for users, Google Chrome has now started marking all plain HTTP sites "not secure" by means of a label next to the URL. Webmasters were given over six months' notice of this change, but so far only a subset of HTTP pages were labelled "not secure". Today, on the 24th July 2018, that will change.
What Does HTTPS Do?
Back in 2015, Google Chrome started to index HTTPS pages by default and other large corporations such as Apple have also been encouraging its use.
Simply put, HTTPS blocks misuse of a website, preventing malicious attackers from manipulating the communications between the website and the user. It is a necessity for various new browser features, including taking pictures, recording audio and allowing offline app experiences. If you require some assistance with transitioning your website to HTTPS, Google's set-up guides can help. You are also welcome to call us on 01707 875 721 and a member of our team will happily answer any questions you may have.
Even if your website does not ask for payment information or any other private data, it is important that you update your website to HTTPS URLs as soon as possible.  If you don't, it is highly likely that your rankings and website traffic will suffer and your bounce rate will increase.