Archive
Facebook Launches Sponsored Search Ads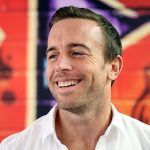 28th August 2012
Last week Facebook announced that they would be launching search advertising and so far, the announcement hasn't received much praise.
Both, industry experts and angry Facebook users have suggested that it will be another annoying feature that Facebook adds (Not Ads) to its recent collection and that Facebook is turning into an aggressive advertising centre.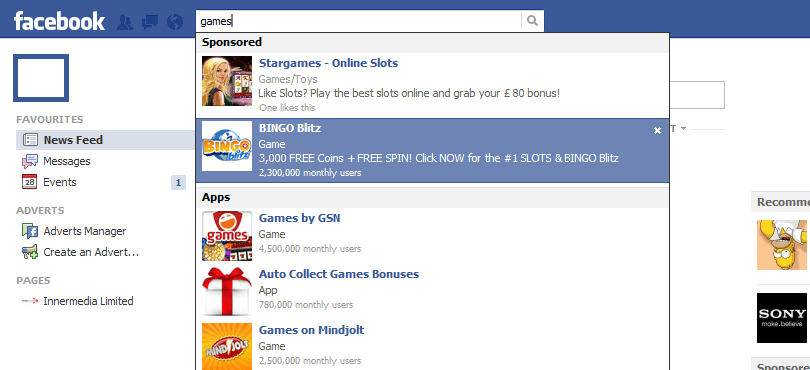 The advertising model has spent the last few weeks in testing and it is expected to be rolled out this week.
Unlike Google, sponsored results will show within the search box as you are typing and the results will only link to content on Facebook.
For more information on Facebook advertising and advice on social media for businesses, contact Innermedia.