Archive
5 Tips for Setting up Twitter Video Ad Campaigns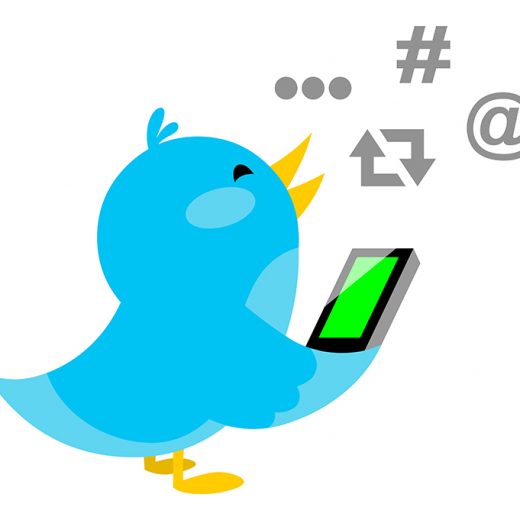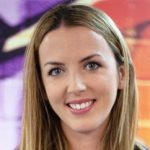 21st January 2019
A successful Twitter video campaign starts with creating great content. Your video needs to grab your audience's attention and stop them from scrolling on. In this blog you will learn about the different types of Twitter video ad campaigns and how to set up the right campaign for your business…
There are two main types of Twitter video ad campaign: promoted videos and in-stream videos.
A promoted video ad campaign lets you choose one of your own tweets to promote, allowing you to reach a wider audience on the platform.
An in-stream video ad plays at the beginning of a video from another brand. Twitter will match your video with these brands, using the categories you selected when setting up your campaign. Your video will include an "Ad by [your brand]" message in the lower-left corner of the screen. After six seconds of your video a skip button will appear.
Please see below the video specifications required for any Twitter video campaign, along with our five top tips:
File types: MP4 or MOV
File size: 1GB max
Resolution: 1920 × 1200
Aspect ratio: 16:9 or 1:1 (square)
Max time: 2 minutes, 20 seconds
The most important tip is to make sure that you are sharing great content. Make sure that your video is engaging, grabs your viewers' attention and conveys the right message.
The majority of users will be watching with the sound turned off, especially on mobile, so make sure that your video includes clear subtitles to allow the viewer to watch without the sound.
For in-stream video ads, try to include your company logo in your video. This will help to differentiate your video from the brand that your ad has been matched with.
For in-stream video ads, use the first 6 seconds to get your message across, before viewers have the option to skip your content.
Consider using multiple videos in your campaigns and test which one performs best. Sometimes one video will not give you enough insight about what works well with your target audience.