Archive
5 Things You Should Do in 2020 if you're a Blogger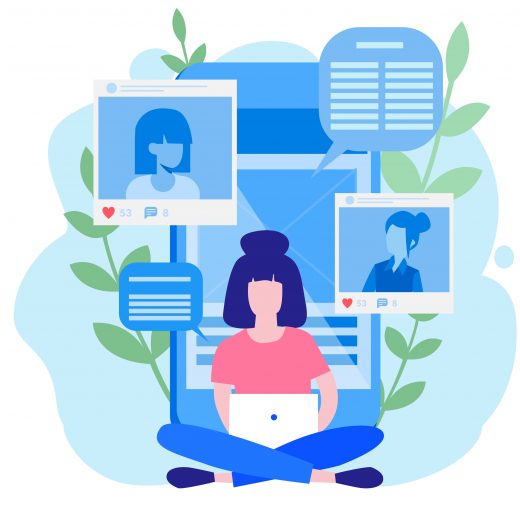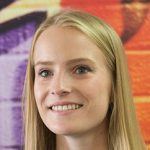 3rd January 2020
Managing a blog is not as straightforward as people think. You can't just log into your site and tap away at the keyboard about any old thing; you actually have to put some real effort in if you want to stay ahead of your competitors and attract loyal readers. The good news is there are plenty of tools you can use to help you climb up Google's rankings and essentially reach a wider audience. Here are five things you should do as a blogger this year to take your website to the next level.
Analyse Your Current Performance
Analysing how well your blog has been performing to date is a great way to determine areas for improvement. As a blogger, you need to know what works and what doesn't so that you can focus on this going forward.
Research Your Keywords
There are various keyword research tools out there that you can use to basically analyse the quality and search volume of any given keyword or phrase. The idea is to help you determine how hard you'll have to work to rank for each term. If you don't think you can compete for the top spot, you can use the tools to discover more achievable options. You should then use your selected target keywords in your headings and subheadings to help increase your ranking potential.
Check Your Doman Authority
For bloggers, businesses and collaborators measure the quality of your website by assessing its domain authority (DA). This is essentially a score out of 100; the higher your blog's DA, the more likely you are to attract the attention of potential businesses. If you think your DA is a little low, you should prioritise increasing it before you start approaching companies.
Carry Out a Mobile-Friendly Test
Google's Mobile-Friendly Test does exactly as the name suggests: checks if the pages on your website are mobile-friendly. As mobile use surges with every year that passes, it is vital that you have a responsive website that works well across all types of devices. If it doesn't, your SEO performance will suffer.
Keep an Eye on Google Trends
 As a blogger, it's important that you stay on top of current events in your particular industry or niche, so that you don't miss out on any opportunities to attract some traffic. The Google Trends tool is great for figuring out what's hot and what's not; it might give you some ideas for titles and will allow you to make use of the trending keywords.
Of course, SEO is far deeper than this and takes weeks and months of consistency and dedication before the results make themselves known. There are countless tools that bloggers (and other website owners) can use to help so be sure to do lots of research and explore your options.